Foodie Friday with Dr. Laura Klein: Light Chicken Parmesan
Most of you in Fort Worth know me as Dr. Klein, wearing blue scrubs and a big smile. I love my job working with Dr. Ku and the gals in the office, but I have another passion. When I'm not a dentist, I'm at home whipping up delicious food that my husband and dog both beg for. Eating healthy is as important at brushing afterward, and I wanted to share some of my favorite recipes with you. Most of them are easy and not too terribly time consuming, but so very delicious. Come on back and check out a new recipe I'll share every Friday.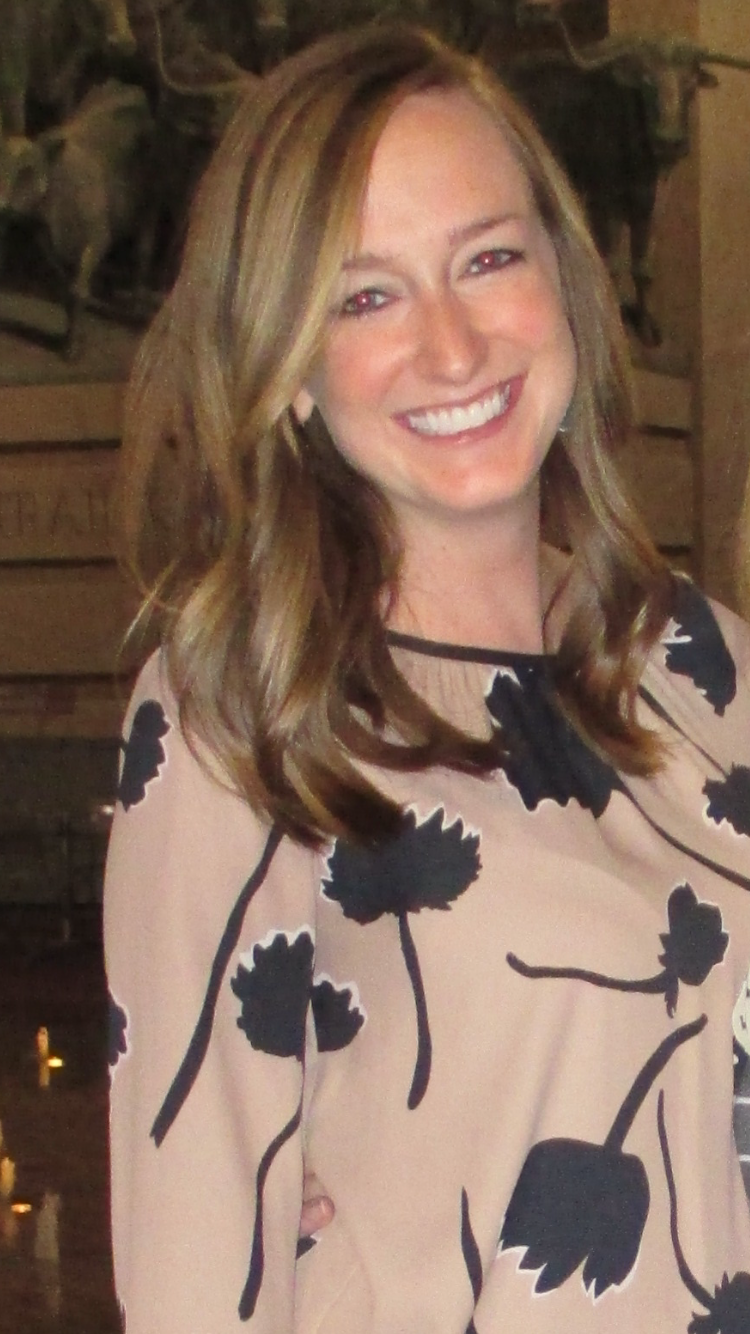 The first one I've got to tell you about is a Baked Chicken Parmesan. The traditional chicken parmesan is fried, but this oven version comes out super crispy and golden brown without all that extra oil. I got it over at skinnytaste.com where I know it's been used in weight watchers' plans. It doesn't matter what plan it's a part of, I just know it's yummy. In case you're wondering, Filetto di Pomodoro is a veggie-rich homemade tomato sauce. (Find out more here.)
Be sure to try out this recipe and let me know what you think in the comments below.
Light Chicken Parmesan
Servings: 8
Ingredients:
4 (about 8 oz. each) chicken breast, fat trimmed, sliced in half to make 8
3/4 cup seasoned breadcrumbs
1/4 cup grated Parmesan cheese
2 tbsp. butter, melted (or olive oil)
3/4 cup reduced fat mozzarella cheese
1 cup marinara sauce or Filetto di Pomodoro
Cooking spray such as Pam
Directions:
1. Preheat oven to 450°. Spray a large baking sheet lightly with spray.
2. Combine breadcrumbs and parmesan in a bowl. Melt the butter in another bowl. Lightly brush the butter onto the chicken, then dip into breadcrumb mixture.  Place on baking sheet and repeat with the remaining chicken.
3. Lightly spray a little more oil on top and bake in the oven for 20 minutes. Turn chicken over, bake another 5 minutes.
4. Remove from oven, spoon 1 tablespoon marinara sauce over each piece of chicken and top  with 1 1/2 tbsp of shredded mozzarella cheese.
5. Bake 5 more minutes or until cheese is melted and enjoy!