The office of H. Peter Ku, D.D.S., PA provides general, cosmetic and restorative dental care for Fort Worth area patients. Our dentists offer professional services for everything from regular cleanings and teeth whitening, to dental implants and endodontic therapy. Oral health is closely tied to overall health, which is why we work closely with you to ensure all of your dental needs are met. We offer all the dental services needed to keep your smile bright and healthy.
We have a variety of exams the dentist will perform to evaluate your dental health. During your appointments with us, we will complete consultation exams, comprehensive exams, and—every six months—a periodic exam. If something unexpected comes up before your regularly scheduled appointment, we also provide limited or emergency exams for our patients. Keeping your regular dental hygiene appointments is imperative to maintaining a healthy smile. Read on to learn more!
Dental cleanings are essential to maintaining a healthy mouth. It is important to note that all dental cleanings are unique to each patient. Your dentist will discuss what your smile needs to stay healthy, whether it be a six-month hygiene appointment, cleaning with inflammation treatment, deep cleaning or three-month cleaning.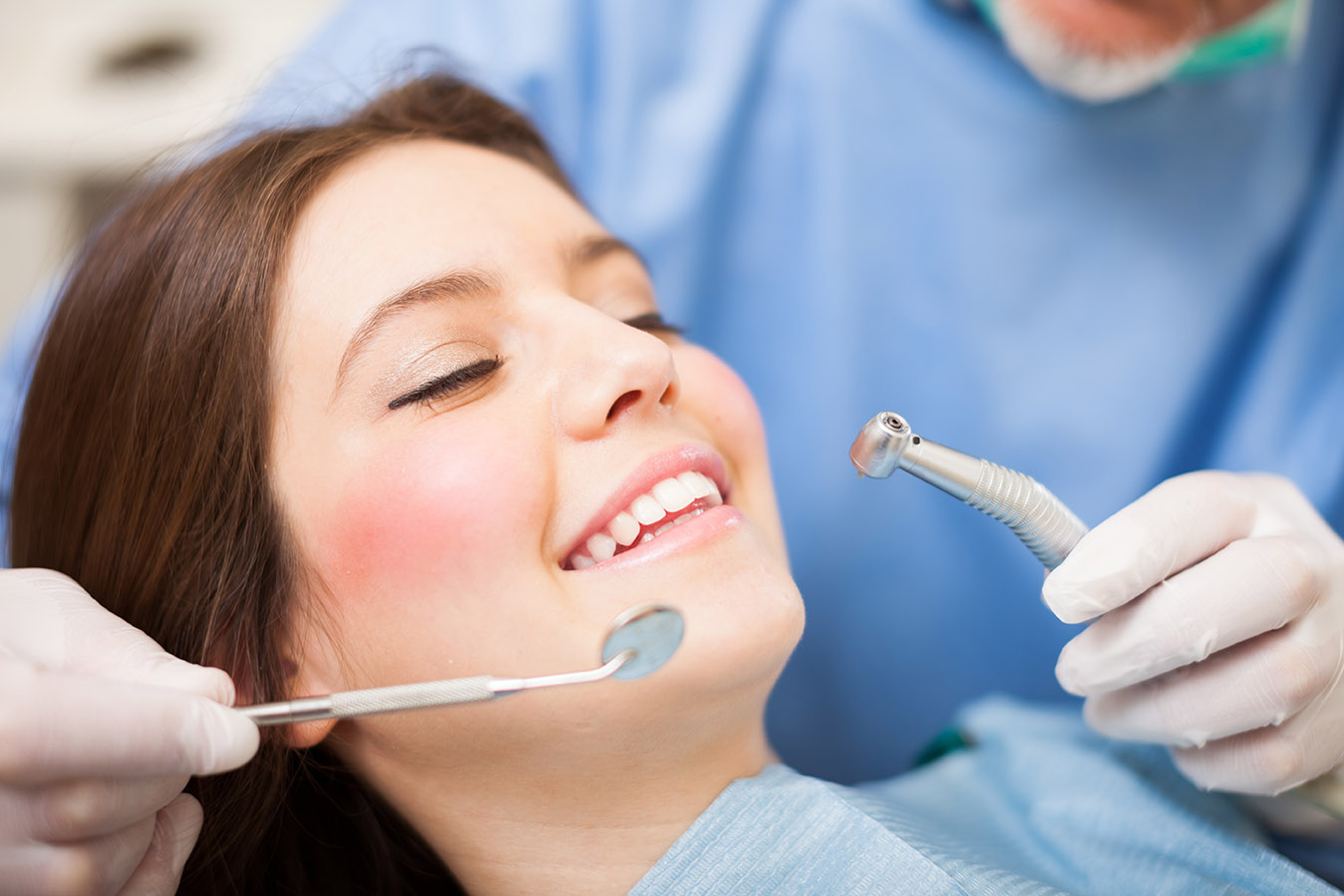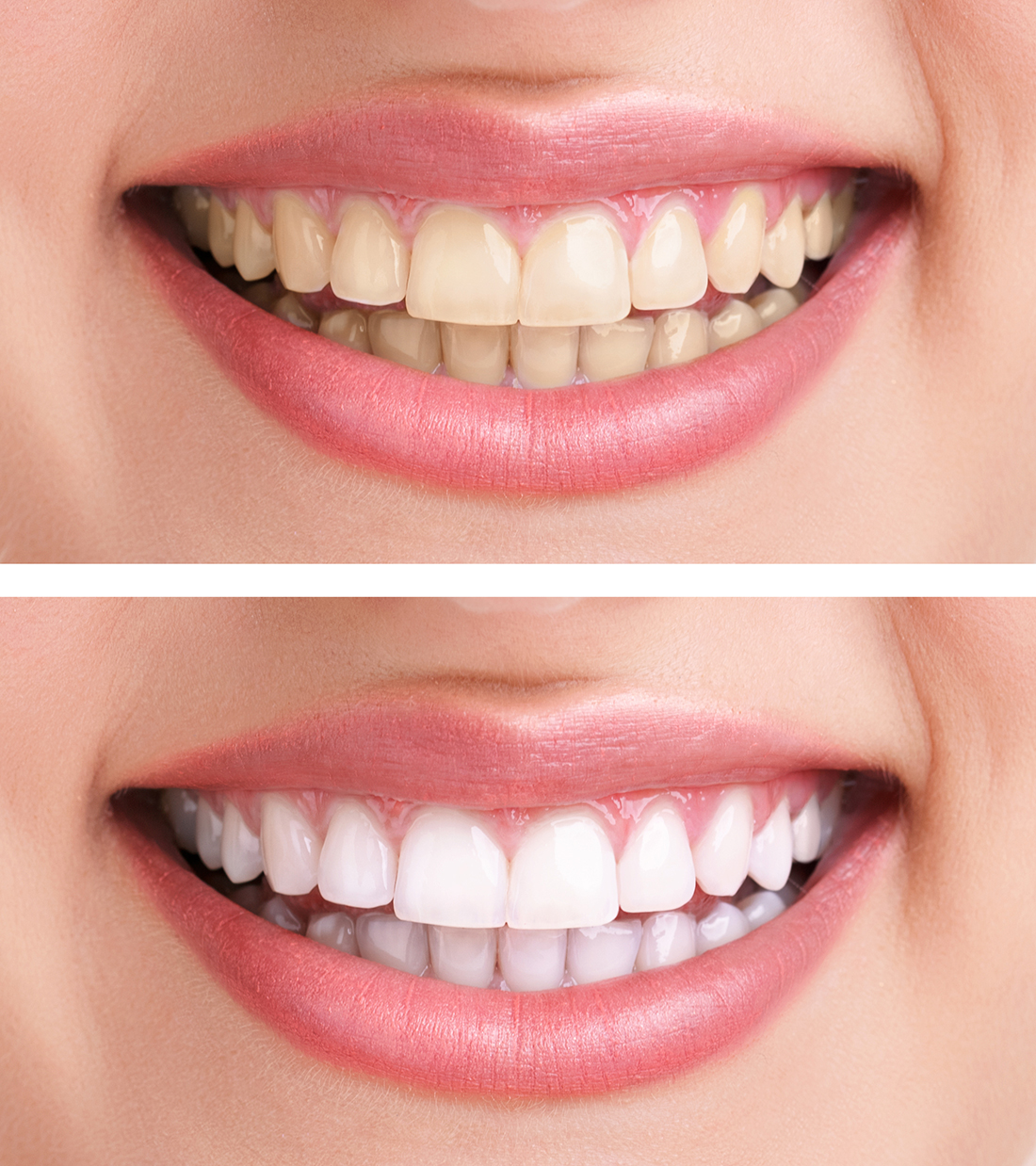 When bacterium affects the nerve of your tooth, you may need to undergo endodontic therapy, commonly known as a root canal. All the tissue is removed from the isolated tooth's chamber during this two-appointment treatment. At your second visit, the tooth will be cleaned out once again, and then will be sealed to prevent reinfection. A new crown is then used to support the tooth. This surgery is completed by our highly experienced endodontist.
Teeth can become discolored with time, but don't settle for anything less than your dream smile. With both in-office and at-home bleaching techniques, your dentist can help restore your brightest smile. And because we offer different levels of lightening, these procedures will ensure that your teeth will look brighter, yet natural.
Many patients experience anxiety about going to a dentist's office. If you're dreading your next appointment, talk to us about sedation dentistry. We offer both minimal and moderate sedation, depending on your level of anxiety. This will help alleviate your discomfort so that you can attend your regular dental appointments.
If you've experienced the loss of one or more teeth, it's important to schedule your dental implant procedure before additional changes occur in your mouth. Dental implants reinforce the integrity of your jawbone by acting as tooth roots, and they restore the function of your teeth by returning your mouth to its natural state. Your dentist will discuss your options for dental implants, and will ensure you are prepared for the procedure
If you hear grinding or clicking sounds coming from your jaw or have aching jaw muscles, you should ask your doctor about bruxism. Often referred to as teeth grinding or gnashing, bruxism affects 25% of today's population. This clenching can sometimes be noticeable while you are awake, but most experience it while they sleep. The sooner you talk to your dentist, the sooner you can find the best and most comprehensive treatment for your bruxism.
As part of your routine dental exam, your dentist will perform an oral cancer screening. Oral cancer can be found anywhere on or in the lips, cheeks, tongue, throat, sinus cavities, mouth or palate. It is as an uncontrollable growth of cells that often appears as a mass or sore. If you feel like something is "off" with your dental health, you should make an appointment with your dentist as soon as possible. We're here to help you identify and treat this disease as quickly as possible.