5 Places In Fort Worth That Are Much Scarier Than The Dentist
You never thought that was possible, right? Well, we can assure you, there are more frightening sights in town.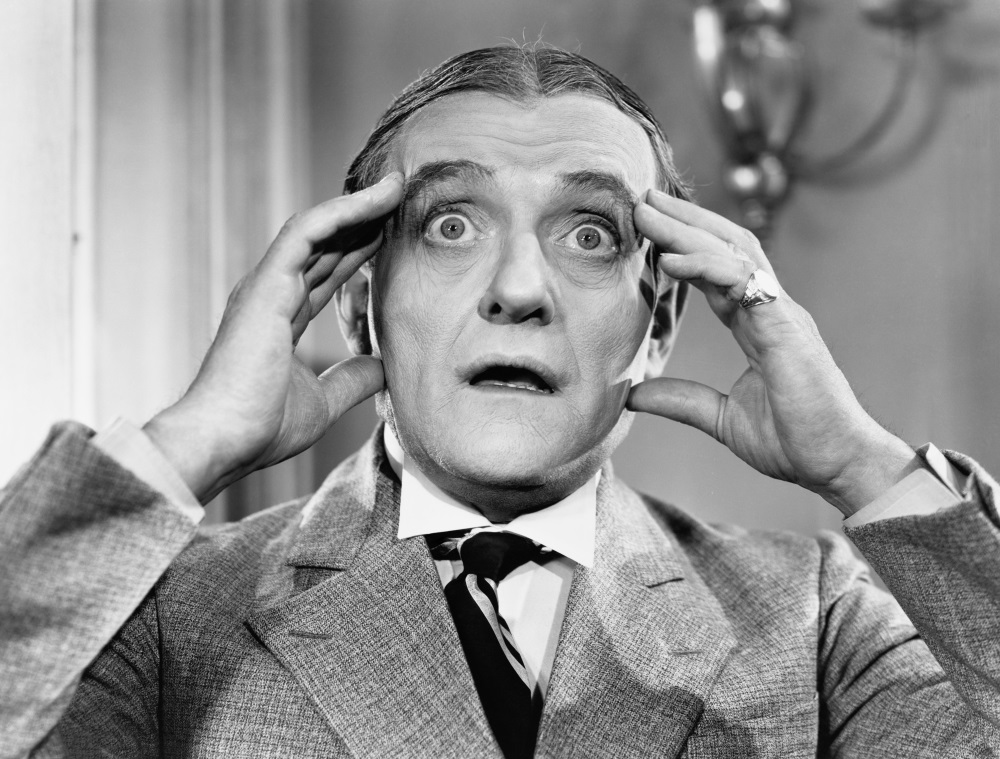 If you think going to the dentist is like something straight out of a thriller, you need to visit one of these places to see what freaks US out at Dr. Ku's office. As it turns out, Fort Worth is a pretty shriek-worthy place!  
This survival-based escape room that will shake you a little. The story has it that this was a 100-year-old government building that was active during the First World War. The building also has the Zombie Outbreak and the No Place Like Home room. Not sure what balance of adventure and fright you're looking for? Let Dr. Ku pick, and then you'll really have something to be nervous about! 
You'll find Hangman's House at 4400 Blue Mound Road, Fort Worth. Do you dare? 
 2. Moxley Manor Haunted Attraction 
Enter here to sweat out your deepest fears. Fort Worth has something for everybody, especially for those with a need to up the "Aah!" factor.  
The Moxley Manor is based on actual events here in town…about a hundred years ago. The story has it that there was a family living in this manor in the 1920s, and then…well, we'll let you discover what happened next. Check out their Facebook page here and hope for a story-worthy experience.  
This might be the last place you expected ghosts, but locals say they often see the ghost of animal trainer Michael A. Bell who was crushed to death by one of the zoo elephants in 1987. The zoo also has a nice calendar of events of the wilder sort, from "Predator" to "Monkey Business," so be sure you pay them a visit. 
Make the trip to Arlington for a jam-packed day filled with adrenaline. And, wouldn't you know it? There's a spook factor, too…it's not just the rides that will get your heart pumping. 
There have been a sum of minor events reported in recent decades, like the story of a girl named Annie whose phantom has been spotted near the Candy Store and the Texas Giant. There's also the infamous ghost of an old man dressed in overalls guarding over the stage in The Palace…think you can handle it? 
5. Thistle Hill 
Also known as the most haunted building in Fort Worth, this mansion is more than a hundred years old and currently hosts different social events, but you can also sign up for a simple tour. Just watch out—they say that in 1970 a major renovation to this historical mansion disturbed some resting spirits. 
There are reports of a lady in white and a gentleman with a moustache wearing a tennis outfit welcoming those who enter the house. And yet, Thistle Hill is known for its use for stylish dinners and parties. Perhaps the ghosts help host and greet guests? 
We promise that Dr. Ku's office isn't haunted, so if your fear of ghosts is greater than your fear of the dentist chair, this could be your mental trick to get in for your regular appointments. We look forward to seeing you next time and swapping stories about these frightening Fort Worth treasures!