Dental Conferences and Why Your Dentist Attends Them
It might seem like another world right now to think about professional conventions while so many people are in lockdown. However, dental conferences have and will continue to be a great opportunity for industry professionals to gather with peers, take continuing education courses, and see first-hand the newest technological advancements in the practice of dentistry.
Those of us at Dr. Ku's office look forward to attending conventions regularly to catch up with colleagues across the country and to make sure we are keeping our Fort Worth dentistry practice on the cutting edge. Keep reading to learn more about what we do at these conferences and why, ultimately, this matters to our patients.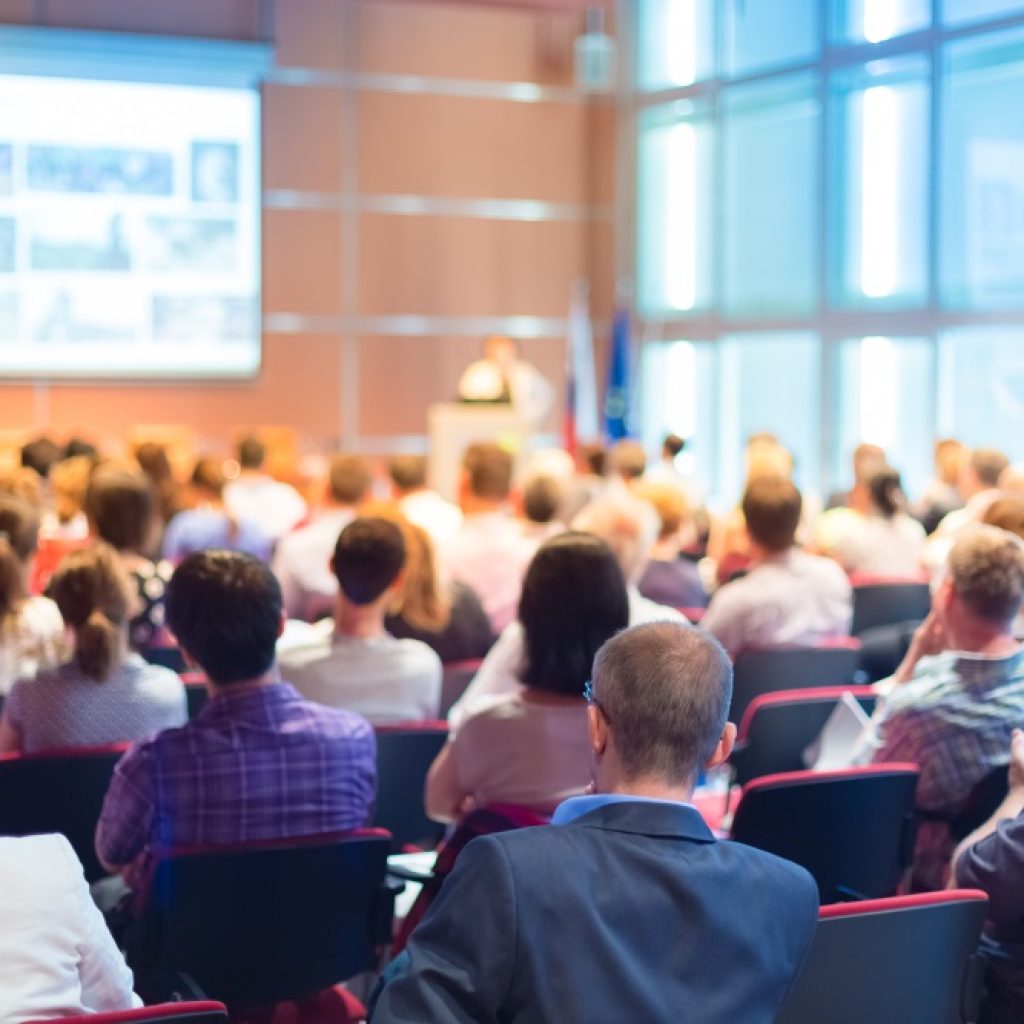 Why are dental conferences important?
At seminars or conferences, we're able to improve our professional skills and learn the latest techniques in dentistry. This is one of the best ways to continue updating our skills so you can be served faster with greater comfort all the time.
We're also able to preview the latest developments in diagnostics and preventative treatments at conferences. This help us serve you even more proactively, catching things sooner and solving problems before they become dire. We believe we should always be raising our quality of service, so this helps us achieve that goal.
Another advantage of regularly attending conferences is that we're able to update and renew our license that way. The state board is in charge of ensuring all practicing dentists in Texas remain in compliance with continuing education standards. Most states require many hours of continuing education to be eligible for a license renewal.
What is the purpose of continuing education?
Continuing Dental Education provides learning opportunities for dental professionals at all career stages. Courses range from single-day lectures to weeklong symposia, and even to preceptorship programs spanning months.
In addition to dental conferences that offer options for practical, hands-on lessons that help enhance our practice, many conferences also offer the opportunity to learn more about how to run an efficient practice that serves its patients well with the highest standard of office operations. This coursework even teaches how to best engage with patients online and "meet them where they are," whether that be through social media engagement, online reviews or our website.
Is there a "best dental conference?"
The options and locations to choose from for dental conferences and conventions are endless. The American Dental Association hosts one of the largest conferences each year that brings dentists together from all 50 states. In addition, the Academy of General Dentistry also offers options for general practice dentists. Most conferences are based on regions, so many times we don't even have to leave Fort Worth!