Office Team Building Event Maintains High-Caliber Experience for Patients
You'd have thought it was Christmas in November when Dr. Ku took the staff out for their team building event on Friday, November 6th. Some fun games not only rekindled that cohesive fire in all of us, but had us laughing and learning too. It's okay to play if it's to give our customers a better experience each time they walk into the office, right?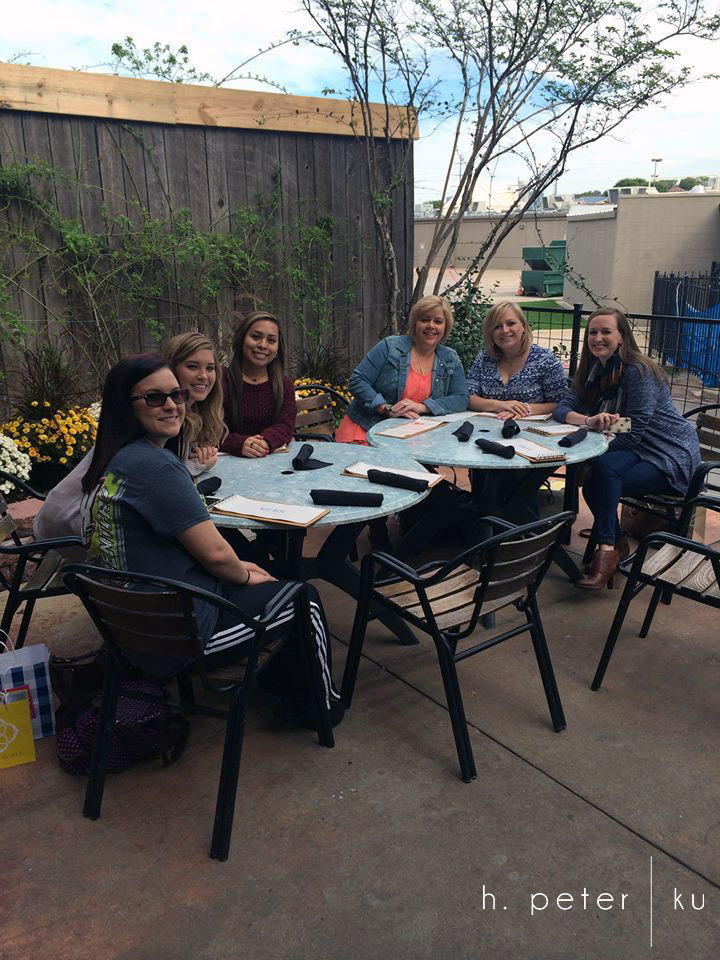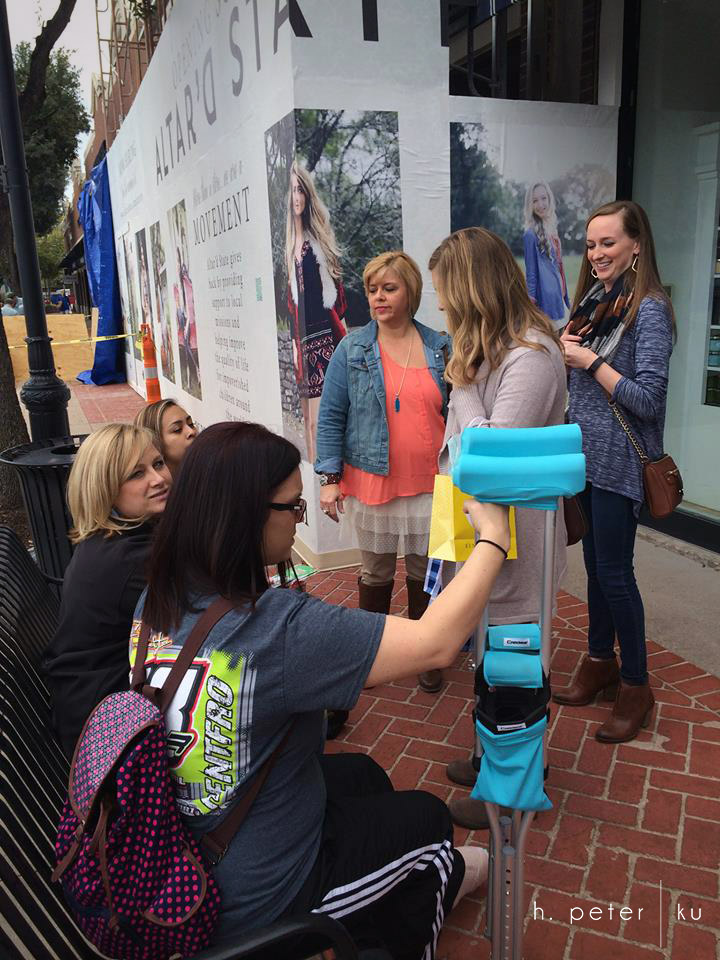 When the "work" was done, Dr. Ku generously took the entire staff out for lunch at Blue Mesa Grill and then shopping to get us in the holiday spirit. We hope you're having as wonderful of a start to the winter season as we did and look forward to seeing you in the coming months!