Things to do in Fort Worth – May 27
Get into the Swing of Summer The Male Intellect:  An Oxymoron?
McDavid Studio
May 29-31
http://tickets.basshall.com/single/PSDetail.aspx?psn=1089
"Hilarious!" is the only way to describe THE MALE INTELLECT: AN OXYMORON? You will laugh non-stop for 90 minutes as Robert Dubac ransacks his brain to answer the age old question: "What do women want?" during this one-man multi-character show that tackles the battle of the sexes with precision and wit. With a shrug of his shoulders or a crook of his neck, Robert Dubac seamlessly transforms himself into five alter egos – each offering their own brand of misguided advice on how to straddle the gender gap.  There are two types of people who should rush and see it – men and women.
Free Zumba
Sundance Square
Saturday, April 4
http://www.sundancesquare.com/events/free-zumba-in-sundance
Saturday's forecast is perfect! Join us in Sundance Square Plaza on Saturday for a free Zumba Class; all levels welcome. Presented by Sundance Square and Amon G. Carter, Jr. Downtown YMCA.
Cow Camp
Fort Worth Stockyards
Saturdays/Sundays through Labor Day
http://www.fortworth.com/the-herd/cow-camp/
Experience life on the trail first-hand during the Fort Worth Herd Cow Camp in this free, interactive program allows adults and children a hands-on experience with equipment used during the Cattle Drive Era. Activities include: saddling, roping, chuck wagon stories and cattle drive demos.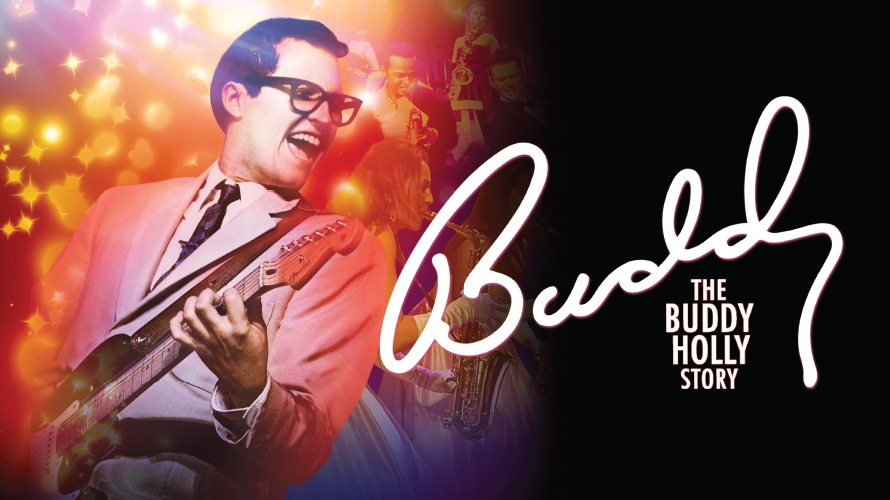 Buddy:  The Buddy Holly Story
Casa Mañana
May 30-June 7
https://www.casamanana.org/performances/buddy-buddy-holly-story
Follow the incredible journey of Buddy's meteoric rise to fame to the top of the record charts during the golden days of rock 'n' roll, to his untimely death in 1959 in this popular tribute. Dubbed the "World's Most Successful Rock Musical," Buddy will have you dancing in the aisles with rousing hits such as "Peggy Sue," "That'll Be the Day" and "Maybe Baby."