What Should You Look For In A Dentist?
Looking for a new dentist can be intimidating, exhausting, or otherwise difficult if you're not sure what you're looking for. 
And sometimes, you may just not know what you should even be looking for.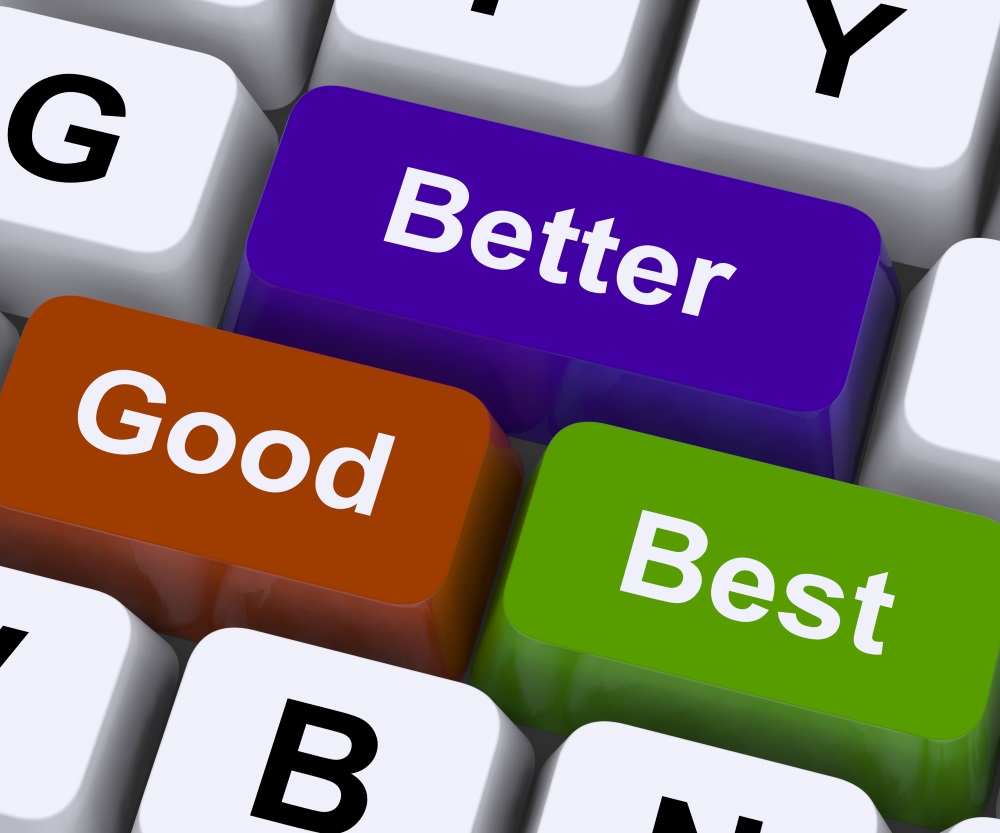 Maybe you're searching for a new dentist because you're new to the area, or you've been avoiding the dentist due to fear or lack of insurance and now you're ready to take the next step. The internet is full of reviews, but how can you be sure that they are true and reflect real patient feelings? 
If you are looking for a new dentist for you and your family, we are here to help—whether or not you feel our practice is the right place for you. As dentists, our goal is to ensure everyone is able to find an office where they feel comfortable and are given the best services. 
To help you make those, decisions we've outlined what you should be on the lookout for when choosing a new dental practice. Here at Dr. Ku's, we would be happy to talk to you about the services we provide and provide references if you would like to talk to any of our other happy patients. 
Talk to friends and family 
Before jumping to anonymous online reviews, ask your friends and family who their dentist is and if they would recommend them. If you are new to the area, your neighborhood lists on social media pages may contain recommendations as well. There are also dozens of high-profile and quality online directories with more recommendations and reviews, like Yelp and Google. 
If you're moving and looking for a new dentist in the area, ask your current dentist for a recommendation. They may have classmates or former colleagues where you're headed. 
When polling friends and family, make sure to ask about their dentists' office hours and difficulty in scheduling an appointment. This will provide important information on how they deal with emergencies and how easy it is to schedule those coveted before-work appointments as well as what kinds of client care they have. 
Do they take your insurance? 
Once you find a dentist that comes highly recommended, call the office to make sure they take your insurance. This is critical to ensure you are not surprised with bills later. In addition to insurance, this would be a good time to ask about payment plans and financing options, too, should you ever need substantial work. Even if you don't need them now, you might in the future; and, ideally, this new dentist could be your dentist for you and your family for life. 
Visit the office 
Next, visit the office to get a feel for the office staff and the dentist. You don't need an appointment to come check out the space! While we hope that you won't have to make frequent trips, it is important to feel at ease in the office. So, while you're there, take a look at the technology options in place in addition to talking to the dentist and staff. This would also be a good time to ask about continuing education. If the staff prioritize continuing education and pursuing growing their knowledge new techniques, this is a good indicator they are staying on the cutting edge of technology. 
Ask about services 
When you visit the office or peruse the website, ask about what full list of dental services the practice offers. Do they see children in addition to adults? What about more complex procedures like root canals or dental implants? Some of these procedures are referred out by certain dentists, but others like to perform them in-house. If it's important for you to see your dentist for all procedures, then make sure you discuss what is offered in-office.  
Choosing a dentist can be hard. Many people suffer from dental anxiety which can compound when visiting a new practice. Even if you don't choose us as your dental home, we would be happy to provide insight and help as you choose your dentist. Dr. Ku's office has been voted the number one dentist in Fort Worth by the Fort Worth Star Telegram for the second year in a row, partly because of this your-health-first style of consultation. Give us a call to talk about your options today!