Your Top-5 List of Winter Activities In Fort Worth
Fort Worth, Texas is one of those fabulous cities where you can find something to do in every season.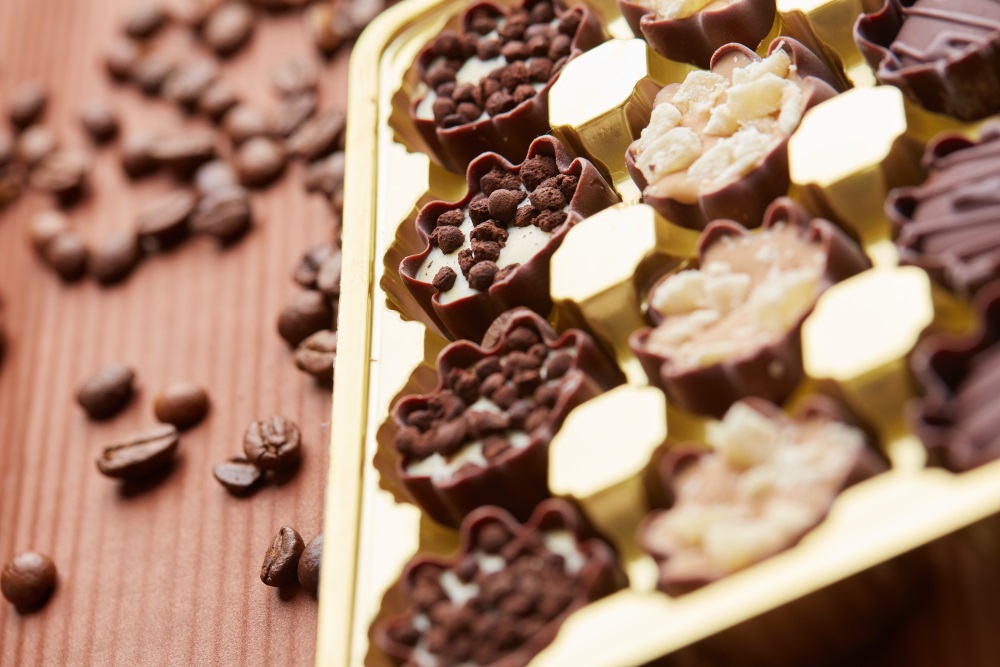 It's about the great weather, first off (cooling down has its advantages, and even the sizzling summers have activities we cherish). And it's also about the bustling commercial side of Metroplex with all its gems. 
And now, even with the holiday frenzy behind us, winter is just getting started. One great way to avoid that after-holiday melancholy hitting pretty hard this time of year is to keep yourself busy with local winter events. You might even have some fun along the way! 
Here are our office's suggestions of places you and your family might enjoy in Fort Worth this winter!  
 1. Schakolad Chocolate Factory 
There's nothing quite like chocolate to lift your spirits! The Schakolad Chocolate Factory has more than 60 chocolate confections to offer to its customers, and winter is a favorite season for them to showcase. 
These sweets are custom made in stores, which means they're always fresh and you can even admire the process of making them. Gift yourself and the kids some rich fudge or hand-dipped truffles from the daily menu at the store. And if you're nervous about that much chocolate swishing around your teeth, schedule your semi-annual visit to Dr. Ku for the weeks after to feel fresh the rest of the winter. 
If you're a fan of Western-style rodeo, you're in luck, because on January 19 the Fort Worth Stock Show's "All Western Parade" is happening! This is a tradition in Downtown Fort Worth, which will take place this Saturday at 11 AM.  
Expect to see more than 100,000 spectators lining the streets of Cowtown to be a part of this outstanding event this year. The all-Western parade means that you'll be able to see plenty of wagons and horses—and no motorized vehicles whatsoever!  
If you want to reserve tickets in the Sundance Square Plaza Reserved Seating ($25) or Convention Center Reserved Seating ($15), you can do so here.  
 3. Epic Waters Indoor Waterpark 
If you and your family are already sick of winter and want to remember the sunny summer days, it's a great idea to spend a day in the Epic Water Indoor Waterpark. The waterpark is open all year round, and there are plenty of things that you and your family can experience. With 80,000 square foot of water fun you'll find eleven waterslides, out of which THREE are first-of-their-kind in the industry. Some of these slides are for the youngest members of your family. And the icing on the cake? Epic Water is budget-friendly! 
 4. Amon Carter Museum of American Art 
Instead of escaping the cold, you can escape time in Fort Worth. The Amon Carter Museum of American Art is one of the best places to visit to see generations and generations of inspiring pieces.  
The museum is also a great place to go if you're on a budget since there is free admission and you can enjoy multiple exhibitions, publications and programs connected to American art. Holding one of the nation's major repositories of American photography, this museum offers pieces from Nell Dorr, Eliot Porter, Karl Struss and more.  
There's nothing better than watching a good movie with great food when the weather won't cooperate! But at the Movie Tavern, this experience goes beyond the traditional movie-watching over popcorn and nachos… 
Here, you can choose from a wide range of foods, including chicken specialties, pizzas, sandwiches, wraps and salads. And while enjoying your food, you'll be able to kick back with great movies—old and new. Along with your movie and dinner, you can even enjoy some margaritas, beer or a choice from the wine bar. 
There are three locations of the Movie Tavern in Fort Worth. Check out which one is nearest to you! 
Enjoying these activities will make your winter seem less melancholic and help you make the most of time with your loved ones. After all, we all have to walk on the sunny side of the street, even when the sun doesn't seem to shine. 
How's that for a mixed metaphor? Leave us a comment to tell us about your favorite Fort Worth winter activities!!