April Fort Worth Events To Check Out!
The spring weather is finally here and it beckons us out of our winter hibernation. While we in Fort Worth, Texas know our winter temperatures aren't the worst in the county, we still prefer the warm weather over the Texas cold. 
Thanks to the warmer weather, we can finally start planning events outside and soaking in that natural vitamin D. If you're looking for things to do in the Fort Worth area to get out of the house, then we have you covered! From concerts to cattle and everything in between, we have picked out our favorite upcoming events in Fort Worth in the coming months. Get out your calendar, because there are lots of things you won't want to miss!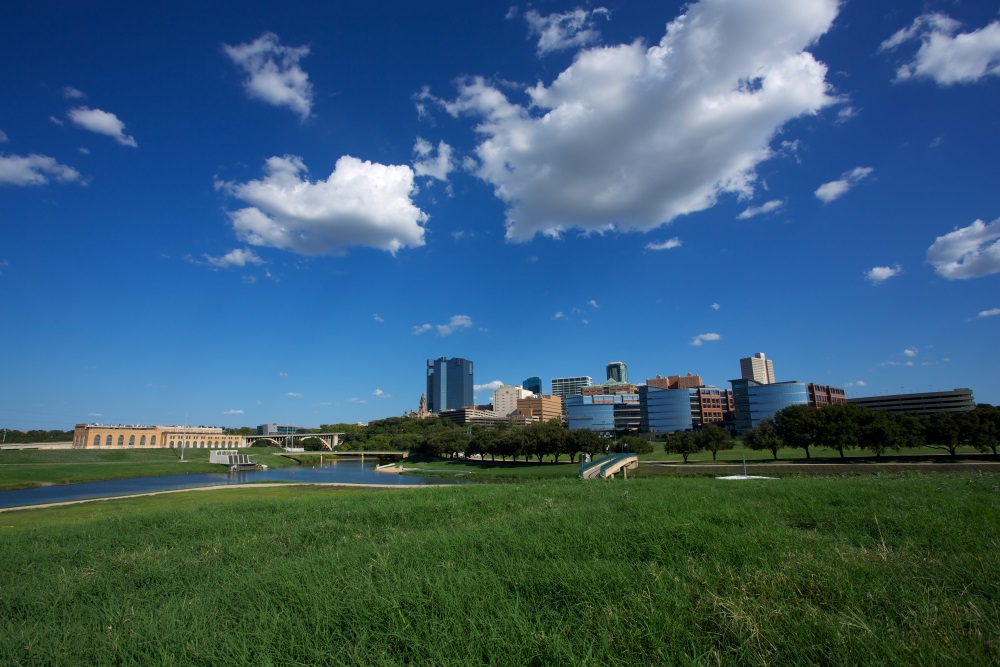 Family-friendly 
Do your kids have cabin fever as bad as you do, or worse? We all know Fort Worth is a family-friendly city, but here are a few upcoming events that will be sure to thrill the littlest ones. 
Festivals 
If you're looking to get out and spend time with friends, this is a great time of year to visit a festival. Here are some of our favorites: 
Other favorites 
Finally, here's a quick list of a few more of our favorite things to be on the lookout for in Fort Worth in the coming months: 
There is so much to do this spring in Fort Worth that it will be hard to fit it all in. We'll keep updating our list as events pop up, so let us know if you see something interesting! 
---
Also published on Medium.