Tax Season Adventure Savings
It's tax season and for those of you who filed and may unexpectedly OWE the IRS this year, it can be a sticker shock that throws a monkey wrench in your plans for travel and adventure. It can be frustrating to sit at home and work on saving money instead of getting out and experiencing all the metroplex has to offer.
Or is it? One of the great things about living in the Fort Worth, TX area is the number of cheap or free activities and sites available. We all want to save money and have fun, and thanks to our list below now you can do both! We've outlined some of the best places to visit that will fill your day while also helping you meet your financial goals!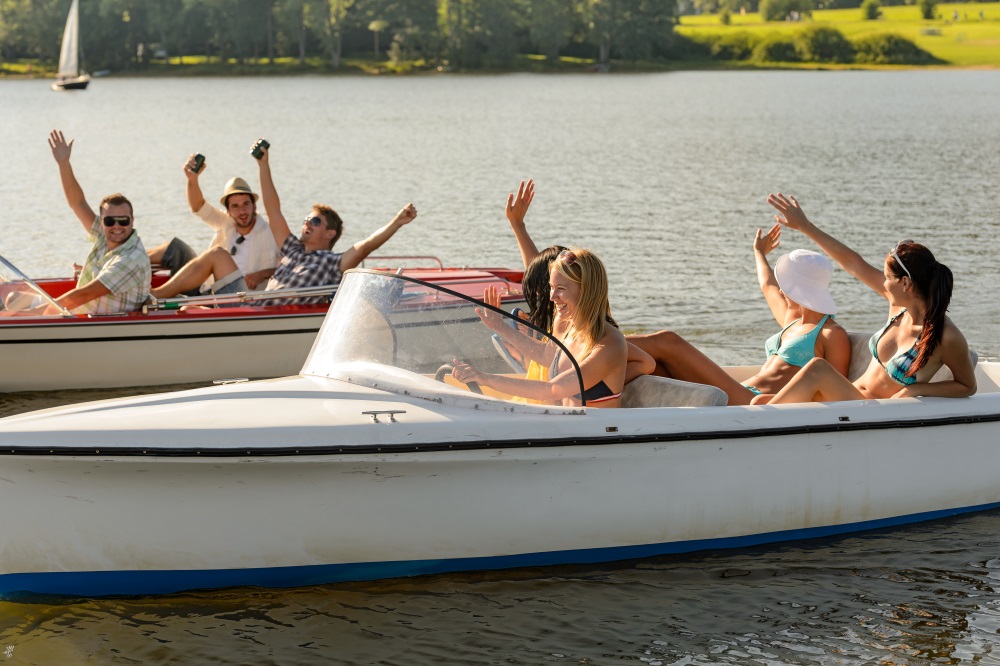 Get outside 
Klyde Warren Park (free): This park is next door in downtown Dallas and hosts a variety of free and cheap activities every day. Simply visit the park and enjoy the playgrounds or picnicking in the wide-open spaces or take part in free classes like tai chi or yoga. There's an online calendar to help you decide when to go.
Fort Worth Stockyards (free): Put on your cowboy boots to watch the twice daily cattle drive at both 11:30 am and 4 pm. After the drive the steers are available to be seen in their pens at the Livestock Exchange Building, too.
Little Elm Sandy Beach (free): Our metroplex may be landlocked, but that doesn't mean you can't find some sand and water and pretend you're in the Bahamas. The Little Elm Sandy Beach is on the shore of Lake Lewisville and features playgrounds and sand volleyball courts. Don't forget your sunscreen!
Have fun 
Sandy Lake Amusement Park (cheap): If you are looking for a fun time, but not break the bank at a huge amusement park, then check out Sandy Lake. For only $2 you can get in, and tickets to ride rides are only 50 cents each. This is the ultimate old-fashioned fun!
DART (cheap): Jump on the DART rail and ride it around. Those with younger children who are in the transportation-loving phase can easily make an afternoon of riding around. Hop on and off to experience the Metroplex like a tourist.
Bass Pro Shop (free): We have all gone to Bass Pro Shop to drool over the boats and outdoor gear, but if dropping lots of money is out of the questions look into the free kids' events. Kids can fish in the store pond and watch employees feed the fish, too.
For the adults 
Franconia Brewing Tour (cheap): Tour the Franconia Brewing Co. in McKinney to get an up-close look at the family brewing business and taste some of their beers along the way. Public tours start at 11am!
Topgolf (cheap): If you hit the links before 6pm, you and friends can golf for only $20 an hour. This is a fun place to hang out and let out your inner competitiveness!
Don't let your planning for a strong financial future make you feel like you have to stay inside and not experience all there is to do around Fort Worth this spring. With warmer weather upon us, there is no shortage of activities or adventures to find. Keep us at Dr. Ku's office updated with other frugal finds in the area, too!