College Moving Tips: Keeping Up On Your Teeth
If you're about to send your child off to college, there are probably a million things running through your head.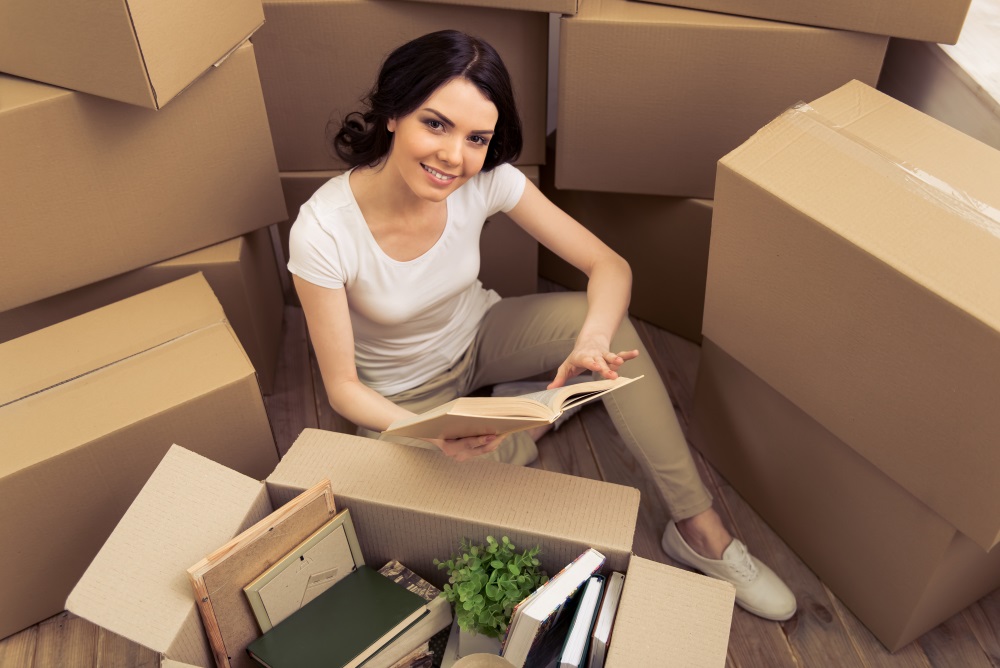 Are they prepared? Will they make good decisions? Do they know how to do laundry?
How to find a dentist in a new city is probably not even cracking the top 20 things on the ever-growing list in your head. However, as much as you don't want to believe it, your child will be spending most of their time in that new city and at some point may need a local health provider. Whether it be a primary care physician or a dentist, it can be hard to find someone that is reputable, in your insurance's network, and accepting new patients. 
In order to relieve some of the stress that may be bubbling up at this daunting task, we have complied quick list on how to find a new provider and the steps to establishing a relationship.  
Call your current provider 
Looking at a list of providers that are in-network for your insurance tells you little of what you need to know. And sure, it gives you a starting point, but it can be overwhelming to determine who fits your child's needs best.
To help you narrow the search, give your current provider a call to see if they have any recommendations. Many times, we know dentists all over the state from dental school or other professional organizations, so we can point you in the right direction.
Also, while you are on the phone, schedule a back-to-school cleaning. Not only are you taking advantage of your resources while your child is still in town, but it will push them to a summer/winter schedule that allows your child to get cleanings over break after the semester ends, too. 
Get a copy of your records 
Even if you don't send them with your student, it's good to have a copy of their records at home in case of an emergency. With technology today, you can easily use your phone as a scanner and send them to a new provider—even in the middle of the night, if necessary! While we hope that this is never needed, it's best to be prepared. 
Talk to the school's health center 
A university's health center can be great for primary health or mental health needs, but most lack an on-site dentist. However, the school may be able to provide recommendations to local practices in the area.  
"Our insurance doesn't have in-network dentists" 
This is a common concern from parents who are sending their children out of state. Don't fret if you can't find local providers that don't take your insurance. First, see if the insurance plans offered by the school cover dental services or if there is stand-alone dental insurance available.  
If you choose to remain uninsured and your child needs to seek care at some point, find out if the school also has a dental school. Many dental schools have a low cost clinic that allows students, under the supervision of a practicing dentist, to perform oral care services. 
Finally, always ask for cash prices when calling around. With different reimbursement levels from different payers, it can be hard for patients to determine how much traditional services cost. Call ahead and ask what a dentist would take for self-pay.  
Begin a relationship before it's needed 
Go ahead and set up an appointment with a new provider before your child actually needs one. It can be hard in an emergency to know where to go. When you have an established dentist who knows you and already has access to your records, a traumatic or painful situation can be a little less stressful. 
College should be a great time for both the parent and student. Through adequate preparation and a little planning, you and your student should be able to mitigate larger issues before they happen!