GLO Teeth Whitening…What You Need To Know
The holiday season is right around corner, so that means lots of pictures and opportunities to see friends and family. Around this time and for those very reasons, many of us are looking for ways to look our best—but only ways that don't take too much time (or effort). One of the best ways to boost your confidence and create a glow is teeth whitening, and we have an exciting new option. 
Dr. Ku's office is now offering a state-of-the-art, at-home teeth whitening product that is sure to make your holidays a little brighter. The GLO Professional Whitening product has revolutionized the teeth whitening industry by provides patients professional-level whitening at home. If this is something you're interested in, below are some frequently asked questions so you can learn the must-knows. And if you are interested in learning more, give our office a call today!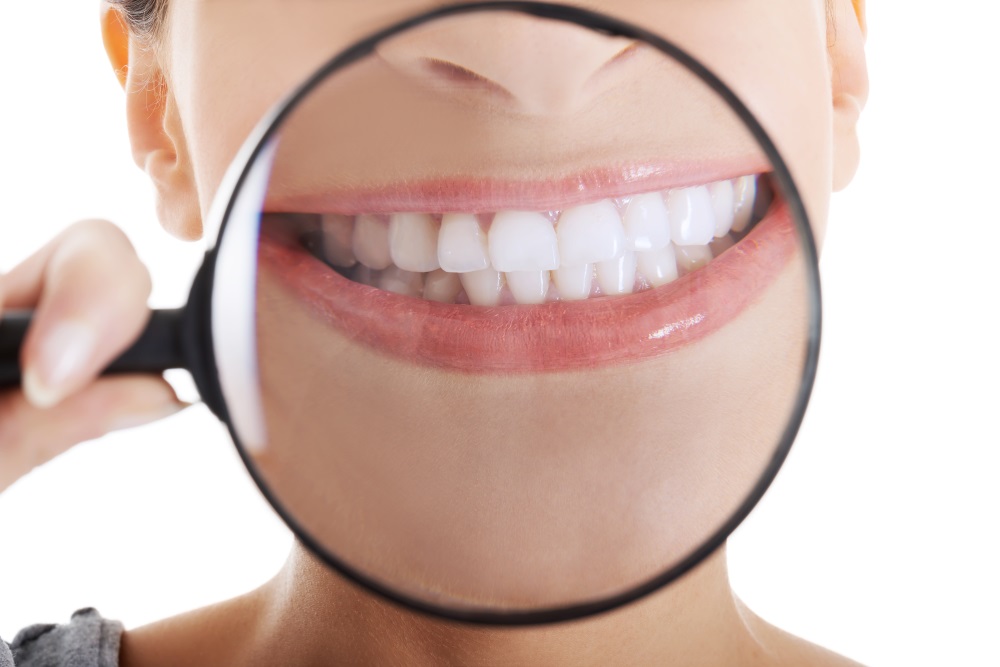 Why GLO over other products? 
Teeth whitening products are hardly new to the market. In fact, most of our patients tell us they've tried over-the-counter whitening strips at least once. And while some people have success with whitening strips, other patients also suffer from tooth sensitivity or other adverse effects from using the products incorrectly or too often. 
The GLO Brilliant Teeth Whitening Device is one of the easiest and most effective professional-level whitening options to consider from the comfort of your home. This product combines LED light and warming GLO heat to accelerate whitening in a short amount of time. With gels or strips, you're stuck leaving treatments on for a least a week. GLO only requires 32 minutes a day for five days in a row. Patients that have completed the regime rave that it's the best at-home treatment (with the best results) that they've ever had.  
Is the cost worth it? 
The upfront cost is a little steeper than other at-home products; however, the cost is easily offset by results. The cost is higher than other over-the-counter whitening products since it's a highly technological product. Included in the cost is a mouthpiece and storage case, GLO control and lanyard, 10 teeth whitening GLO vitals, travel case and charger.  
A quick overview on how it works 
Once the GLO control is charged, you place the lanyard and control over your neck and attached the mouthpiece. Next, apply the lip care that comes in the package to your top and bottom lips—this will ensure they're protected from the LED lights. This gel is easy to spread and isn't too messy. Next, squeeze the G-Vial (also included in the starter pack) and brush a thin layer on your top and bottom teeth. And once you make it to this point, you're ready to start whitening! Pop in the mouthpiece and you will soon notice it the lights turn bright blue. Every eight minutes you'll be alerted to add more gel. The process is actually quite easy, and after the first treatment you get the hang of it quickly.  
Rave reviews 
With highlights from In Style to Business Insider, reviewers of the GLO whitening product have been overwhelmed by the stunning results. If you are interested in this product, then give Dr. Ku's office a call today to learn more and hear more local reviews and his own two cents on how best to use it.  
Dr. Ku's office strives to be at the forefront of technology and new products. That is why he has been voted #1 Dentist in Fort Worth in 2018 for the second year in a row. We can't wait to start your teeth whitening journey with you!