July 4th, 2019 in Fort Worth, TX
Fort Worth has no shortage of July 4th activities if you're looking to get out in the community and celebrate this year. From fireworks to picnics to swimming, there is something out there for everyone.  
To ensure you don't miss out on anything our city has to offer, we've compiled a "best of" list for the Fourth. Leave us a comment if there's something we missed or if you a have a family favorite Fort Worth activity!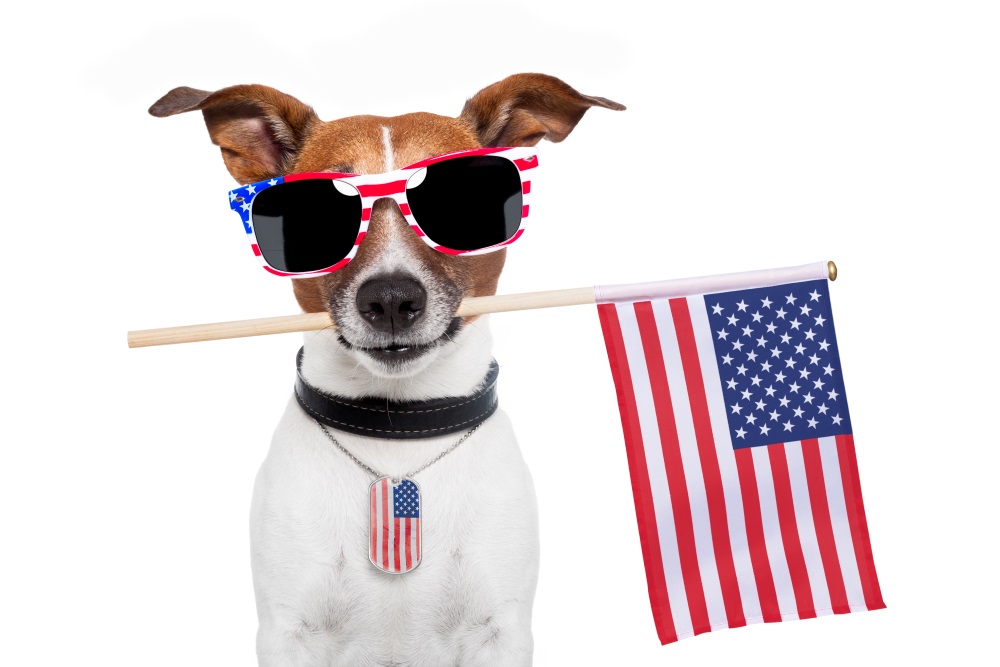 Fort Worth's Fourth at Panther Island 
This family fun day on the Trinity River is a one-stop-shop of all your holiday favorites. If you have a little one in tow, then make sure to hit the kid zone that boasts bounce houses, water slides, zip lines and horseback riding. These activities are guaranteed to produce an epic nap!  
The gates open at 2pm and the fun lasts though 10pm! Throughout the day, there will be hydroflight show team performances, a battle of the bands, and an F-16 flyover. The night concludes with the largest fireworks show in North Texas. Both general admission and the kids zone are free—so come ready to enjoy the day! 
Old–Fashioned Family Picnic 
Join the Fort Worth Symphony Orchestra for a night that is filled with patriotic music and fireworks. Hosted at the Fort Worth Botanic Garden, you can bring a picnic and enjoy a relaxing old-fashioned Fourth. Don't forget to purchase tickets before it's too late!  
Hit the pavement! 
Before you load up on BBQ and lemonade, hit the road for the Fourth of July 5K benefiting Homes for Our Troops. The best part of this race: it is a virtual 5K! That means you can participate wherever you are on Independence Day—even indoors! Don't let the Texas heat be your excuse. This event benefits a great cause, and afterward you can dine guilt free. Let us know if you're running on our Facebook page and we can set up a friendly competition based on time! 
Special deals 
If there is one thing we can all agree on, it's the desire for a good deal. Many local restaurants are hosting specials this year to help you celebrate! 
If tacos are on the menu, head to El Fenix for free star–shaped sopaillas. Tex-Mex on the 4th is a tradition we can all get behind!  
And if you are looking for something a little more "all American," head to Hopdaddy where they're featuring $6 apple pie milkshakes.  
Finally, all the Mimi's Cafés in Fort Worth are offering free entrees to any active duty military or veterans.  
Fireworks 
In addition to fireworks at Panther Island and at the Botanic Garden, there are other locations all around the Metroplex where you can catch a spectacular show this year. Kaboom Town in Addison is a favorite spot that commonly draws more than a half million spectators! The Lone Stars & Stripes Fireworks Celebration at Lone Star Park features a dazzling display of fireworks choreographed to music, too. 
There is no shortage of events this Fourth of July in Fort Worth. Send us your pictures to show us how you celebrated!