The Best And Most Beloved Dentists In Pop Culture
When it comes to pop culture, we're all used to see the doctor portrayed as a hero on television, or the enduring journalist that never gives up in pursuit of a story.  
But how often do you see your trusty dentist portrayed as the protagonist, or at least not the bad guy? You wonder why there's a misconception and fear about going to the dentist, and we actually may have Hollywood to blame in some cases! 
For example, in a Disney classic Toothless, the dentist is portrayed as uncaring and cold. This kids film is doing no favors to those in the dental industry!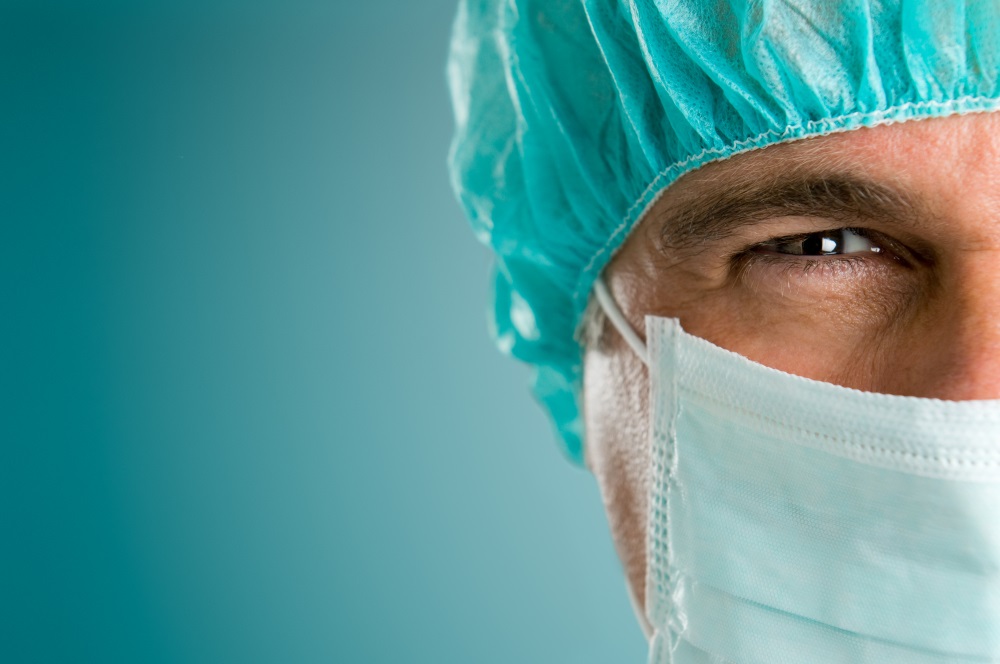 While dentists may not be highlighted as often as superheroes or the lovable talking dog, that's not to say that they haven't had their fifteen seconds of fame. Below are our favorite instance where dentists were highlighted in pop culture. Let us know if you have any other examples that we've forgotten! 
Our favorite dentists in pop culture 
While obviously not integral to the plot of the movie Finding Nemo, the opening scene takes place in a dentist's office where you can overhear banter about instruments being used. But then again, if that dentist wasn't portrayed poorly on film, maybe we wouldn't have ever lost Nemo! 
In the fun film Horrible Bosses, lead actress Jennifer Aniston plays a scandalous dentist who needs to reign in her forward behavior.  
Finally, in the classic Little Shop of Horrors, Steve Martin plays the infamous Orin Scrivello in the musical adaption of this cult classic. This all-time favorite actor plays a patient who goes to visit the dentist (here played by John Shaner).  
If you are ever interested in exploring all films that feature dentists or dentists, Wikipedia has a fantastic list for you here! 
Dentists aren't just portrayed in film, either. They've also have had their time in the limelight in the music industry. Superstars like Lady Gaga (with a track called Teeth) and Death Cab for Cutie (with a song called Cooked Teeth) brought some toothy smiles to our faces here at Dr. Ku's office. These popular songs are on top of all the children's songs about brushing your teeth and going to the dentist. Thankfully, the children's songs are much more positive and encourage children to practice good oral health.  
Finally, there are also many cases in literature where there are dentists written up as the protagonist. In fact, after incorrectly assuming there were no dentists featured in books, NPR hosted a segment highlighting these famous dentists. Among them:  
G

eorge Bernard Shaw wrote the play "You Never Can Tell

" about a dentist. Doc Holliday, the gunslinger, was a dentist. He's been fictionalized in several novels and lots of films

since then

.

 

Frank Norris wrote a romance about a young dentist named "

McTeague

."

 

Piers Anthony's 1971 novel "

Prostho

Plus

" is about aliens who come to a prosthodontist for help.

How about that!

 
Dentists are more commonly portrayed in children's television and books. From Daniel Tiger to the Bernstein Bears, these children's books help alleviate misconceptions and fears about going to the dentist.  
What are your favorite examples of dentists in pop culture?