Must-Sees for the 4th of July in Fort Worth, Texas
It's hard to believe that the 4th of July is right around the corner. And everyone at Dr. Ku's office is beyond excited to spend the day out in the community celebrating! 
One of the great things about living in Fort Worth is the HUGE number of community events (many of which are free!) that are held around town. We hope many of our patients will let us know on our Facebook page how they'll be celebrating July 4th in Fort Worth! 
We like to consider our office a family, and each of our patients as an extension of that family. So, if you see us at one of the events below or one that you share with us, make sure to stop by and say hi! We believe our relationships with our patients are worth more than one single hour every six months. Plus, here at Dr. Ku's office we feel so thankful to be part of the Fort Worth community. We hope to celebrate that this Independence Day with each of you!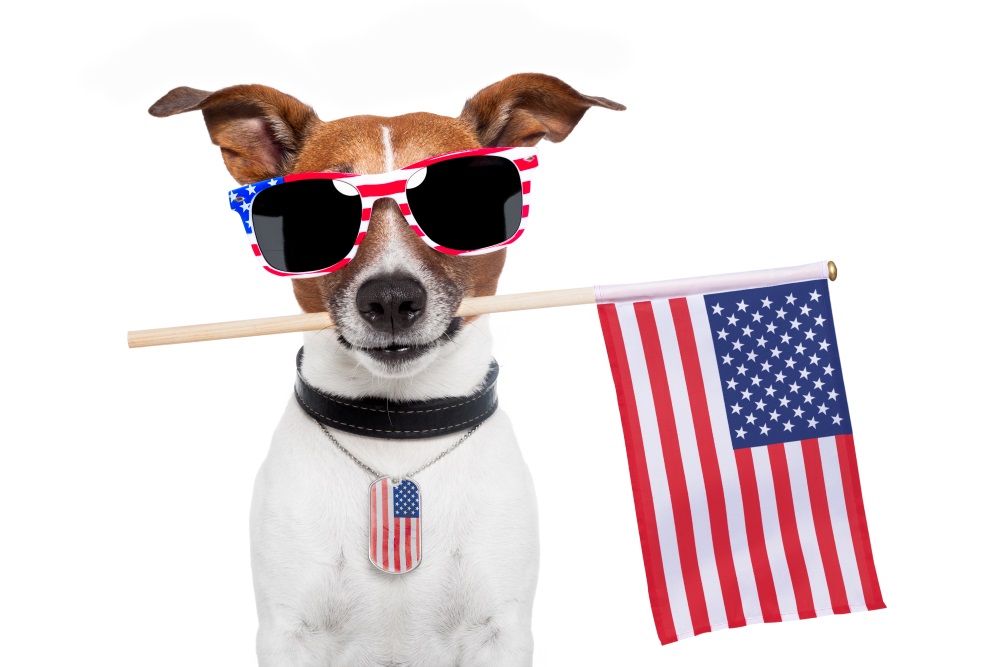 Below are some of our favorite yearly events that many of our staff will be stopping by! 
Celebrate Freedom 2018: Independence Day in Texas generally focuses on two things: food and fireworks. Located at Panther Island Pavilion, both children and adults will be impressed by the season's aerial work by F-16s and love to rock out to local bands in a Battle of the Bands competition! At Celebrate Freedom you'll be able to chow down on summer favorites like street tacos or hotdogs or barbecue. Finally, you'll end the night with the largest fireworks show in North Texas. And, as we all say, it must be huge since everything is bigger in Texas! 
Concert in the Garden: If you want to go back in time for an old-fashioned July 4th in Fort Worth, then the celebration at the Botanic Garden is for you! The Fort Worth Symphony Orchestra will play under the stars as you and your family enjoy a picnic or a pack of beer. Tickets are required since the event fills up quickly; however, children under 10 get in free. This has been labeled as one of Fort Worth's best season outings, so don't miss out! 
3rd–Annual Billy Bob's 4th of July Picnic: Fourth of July and country music go together like apple pie and ice cream. This yearly tradition at Billy Bob's will feature the Eli Young Band, Green River Ordinance, and Charlotte Leigh this year. Doors open at 7pm. Don't forget you boots as you two-step your way through Independence Day! 
Fourth of July 5K: Before you load up on BBQ and lemonade, hit the road for the Fourth of July 5K benefiting Homes for Our Troops. The best part of this race: it's a virtual 5K! That means you can participate wherever you are on the 4th of July—even indoors! Don't let the Texas heat be your excuse. This event benefits a great cause, and then you can dine guilt-free all afternoon. Let us know on our Facebook page if you're running and we can set up a friendly competition based on time! 
Dr. Ku is privileged to work and be in a community with such upstanding people. We are all so thankful on this Independence Day—and every day—to be a small part of all of our patients' lives. If you see us out, please come over and say hi. We hope you all have a very happy and safe fourth of July!