Stay Cool Around Fort Worth
With the number of school days dwindling, parents across the Metroplex are going to be looking for ways to beat the summer heat. From indoor locations like museums to outdoor water parks, this list will help you ward off all the "I'm bored" comments from your kids and keep everyone a few degrees cooler. 
Don't forget to stay hydrated and wear sunscreen! And get started on the summer fun by reading through this local list of great places to cool off.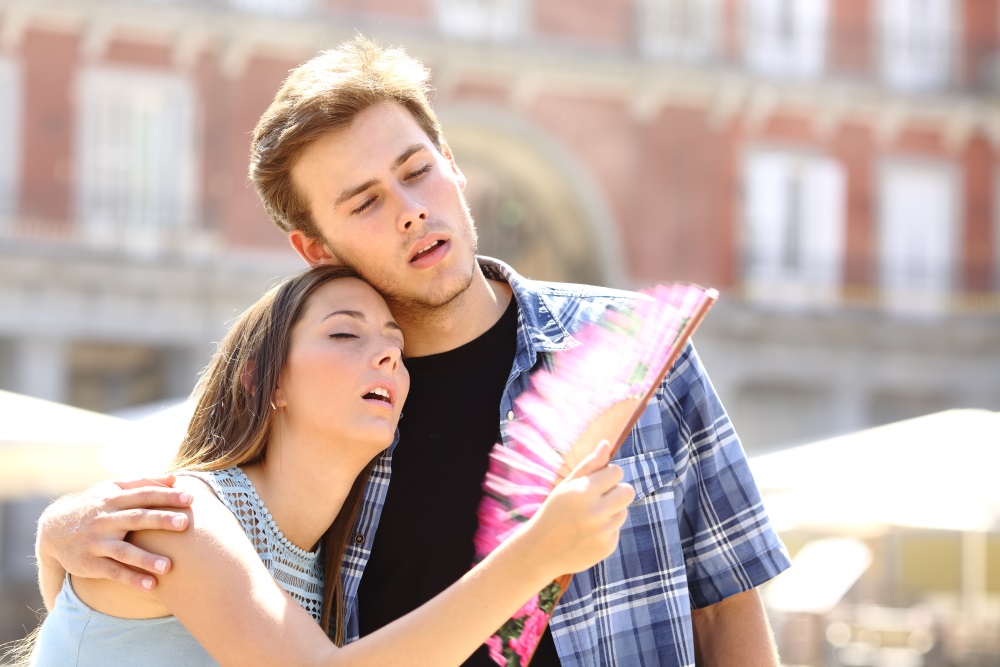 Water parks 
Epic Waterparks: Located in Grand Prairie, this water park boosts the advantages of being indoors (you can even go in the rain), but features a retractable roof for sunny days. There's something for EVERYONE here. For thrill seekers there are tube slides and races, and for those that prefer something low key the wading pools and spray grounds are inviting spots. Food is available onsite, so be prepared to stay all day! 
Bahama Beach Family Waterpark: You would never guess that this fun-packed waterpark is operated by the Dallas Park and Recreation Department. This outside oasis boasts slides, a lazy river and a water rain forest fortress that features ladders, geysers and pulleys. Plan to stay all day and watch movies at dive-in movie nights once the sun goes down! 
Burger's Lake: Located in Fort Worth, this natural swimming hole has two sandy beaches for sunning plus picnic tables for eating. In additional to lounging, there are diving boards, slides, and a trapeze. 
Hawaiian Falls: Transport yourself to a Hawaiian vacation spot without leaving the state! With locations all over the Metroplex, your next tropical vacation is a short car ride away. Between the body slides, lazy river or the infamous Torpedo (a ride for the ultimate thrill seekers), everyone in your family will have something to do! 
AquaShop: While not quite a waterpark, you can go surfing inside (in a mall no less) at the AquaShop Indoor Surfing at Willow Bend mall in Plano. For only $20 you can catch all the waves you want in 30 minutes! Thanks to a soft bottom, even if you crash it's still fun! 
Indoor adventures 
Dallas Aquarium: Stay cool in the dark, air-conditioned metropolis that is the Dallas Aquarium. The aquarium will take you through layers of the rainforest and features exhibits not traditionally found in aquariums. In addition to the fish, visit exhibits on other wildlife from around the world. Be on the lookout for the jaguars! 
Perot Museum of Nature and Science: From exploring outer space to engineering and innovation and dinosaurs, this museum has something for everyone. Make sure to reserve tickets in advance and plan to spend the whole day. Learning has never been so fun! 
Dallas Museum of Art:  This museum offers free admission and features two separate areas designated for children. Featuring interactive pastimes, puzzles and toys, your children will foster a love of museums early in life. 
Play Street Museum: If your kids are into role playing then head to the Play Street Museum! Here kids can recreate what they see at home in a child-friendly space. Whether that's helping in the kitchen or building with play masonry tools, here children are in charge. In addition to having fun, kids get to use their imagination and interact with other children through play.  
Don't let the summer heat get you down! The Metroplex has tons to offer—so embrace it! Let us know if you have found any other unique locations to stay cool this summer, too!