Spring activity ideas for the residents of Fort Worth
Winter can be a cozy season filled with plenty of indoor hang-outs and warm family gatherings. However, there isn't a single Fort Worth resident who isn't looking forward to getting outdoors and active as soon as the warm weather arrives! 
With spring being just days away, we've compiled some ideas to make the transition to spring a REAL celebration. Getting active will influence your physical and mental health, so gear up and get ready to check out at least a couple of activities on this list!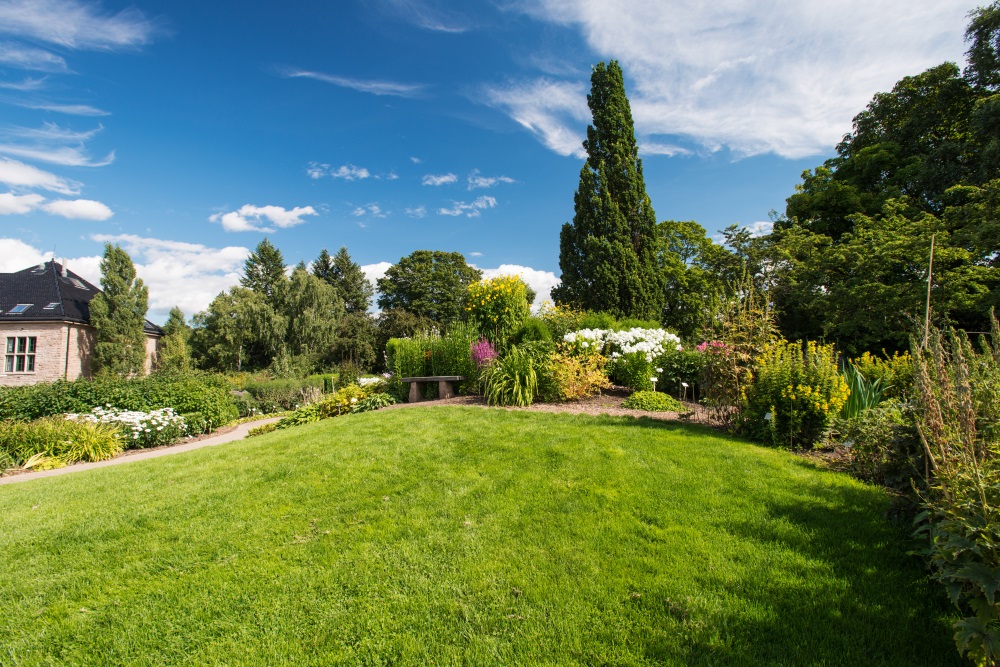 Dr. H. Peter Ku and his staff are known for putting smiles on people's faces. That's exactly why we're offering this list of updated 2019 ideas for spring activities around DFW.  
A great adventure for the whole family can be made possible with this superb scavenger hunt. The business that has been making this and like events possible is family-owned and operated, dreaming up many creative scavenger hunt tours in urban environments—now including Fort Worth. 
The team behind these saw an opportunity with an Amazing Race theme that combines the excitement of the game with an unforgettably tour of the city. The use of smartphones is what makes the game possible, and the teams are led into hidden corners into the city where the real fun begins. This game is available every day of the year, from sunrise to sunset. You can play whenever you want and take as much time as you need! 
 2. Beaumont Ranch in Grandview  
Just a short way outside of the city, you will find the beautiful Beaumont Rach with its 800 acres. There, you can find longhorns, horses, cowboys, big event barns, along with a variety of bed and breakfast accommodations. The resort offers not only a vacation getaway, but there are also many outdoor activities that you and your family can take a part in. Some exciting things that you can find there this year include zip lining, shooting, archery, ATV riding, and other adventures. Moreover, there are also roping lessons, cattle driving and herding lessons, horseback riding, and much more.  
 3. Fort Worth Botanical Gardens 
If you're more into long walks and serene sights, then the Fort Worth Botanical Gardens may be for you. The gardens are seven acres large and will allow you to admire the exotic Koi fish, the many beautiful plants and trees, and let you breathe deep and enjoy the warming weather. There are many paths that you can stroll down, and the whole family can be a part of it.  
Springtime means zoo time! Spring is a great season for the whole family to spend more time outdoors with a visit the zoo to learn all about the different animals. The zoo hosts many events that you can be a part of, too, like the 22nd Annual Zoo Run, Spring Break Camp, the Breakfast with the Beasts, and many more. 
 5. Trinity Park 
This beautiful 252-acre park can be the perfect place for welcoming in the new season. More than 40 miles of hiking trails can be explored, and if you're into biking you will surely love the beautiful paths along the river. There is also a duck pond, a big playgrounds for kids, and even a fun miniature train! If you want to stretch your legs and do a bit of jogging, or just admire the peaceful nature and wildlife, Trinity Park can be the right place to visit in the upcoming warm days.