No Ideas Yet? Read Our Top 6 Things To Do For Valentines Day in Fort Worth!
With Valentine's Day upon us, many people are wondering what to do to show their affection for their loved ones—and to keep it interesting! 
In a time where most of us lead busy lives and are overwhelmed by the fast-paced, smartphone world, we often forget to stop for a minute and appreciate a good time spent at local attractions with the ones we love the most.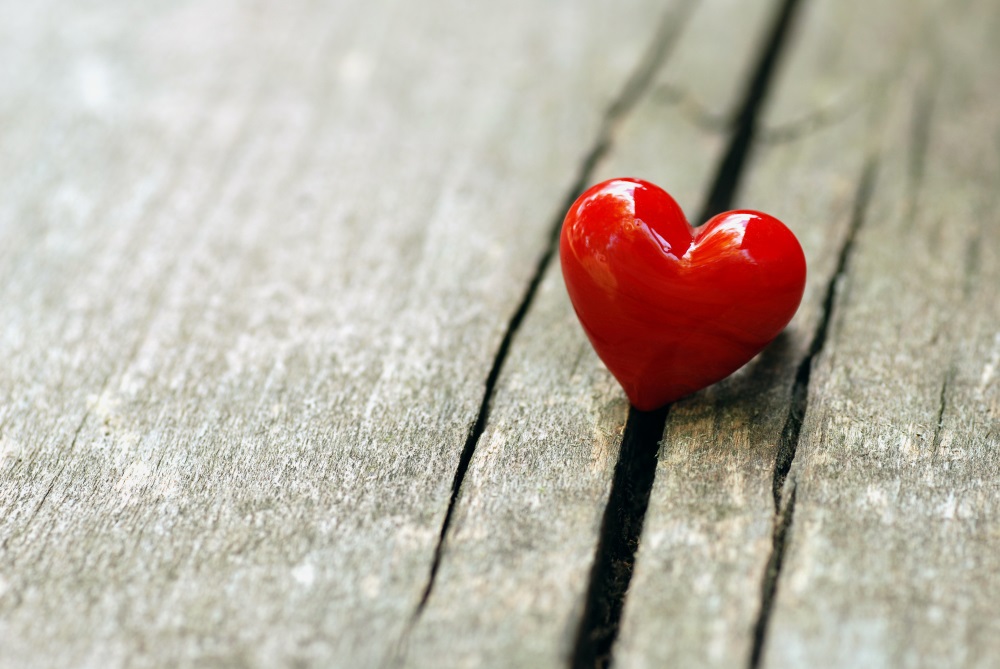 Fort Worth, after all, offers a wealth of possibilities you might not have thought of yet! 
Putting a smile on people's faces is one of the most important things in life, and who knows that better than Dr. H. Peter Ku! He and his staff have been putting smiles faces in and around Fort Worth for more than 20 years. As a result of that, the Star-Telegram named Dr. H. Peter Ku's dentistry as the 2017 Best Dentist Fort Worth. 
So, in the spirit of Valentine's Day, we would like to suggest some unique things you can do with somebody you love in Fort Worth and the surrounding area this week! 
 1. Visit the Whiskey Ranch  
Yes, having a romantic dinner can go a long way, but if you want to have a more unique experience then why not try the Whiskey Ranch! It's the second local distillery from the team at Firestone and Robertson Distilling Company. This locale was carefully chosen, so it offers an elegant yet quiet ranch-like experience you won't be soon to forget. The views overlooking downtown Fort Worth will amplify the romantic experience and create unique memories. 
 2. Catch a helicopter ride over the city  
If you really want to go into extravagance and surprise that special someone in your life, this is a great option. Although it might be a bit more of an investment than your usual Valentine's Day dinner for two, it will surely offer a lifelong memory and a breathtaking experience. There are different tours that are offered at Epic Helicopters, but to make things even better they have a special offer for Valentine's Day and it will cost you just $178 for 30 minutes! 
 3. Go on a Go-Kart Ride  
When was the last time you did something exciting and a little bit childish? Maybe you should re-ignite that spark and take your partner to Rockwood Go-Karts this week! You can make an interesting bet for the winner just to bring out the romantic (or even raunchy) side of the holiday. This business has operated at the same location for more than 30 years, and they keep the spirits of the residents of Fort Worth filled with breathtaking smiles.  
 4. Jazz it up  
If you or your loved one are the type that enjoys music and old-time romance the most, then the Scat Jazz Lounge is the place you should visit. This live music venue is located in the heart of downtown Fort Worth's Sundance Square, and it's a true hidden gem. Once you're there, you can enjoy the incredible music, the vintage drinks, and some exceptionally delicious food. This place will spark up the old-time romance between you and your partner for sure. 
 5. Drive-in movie 
Having a simple movie date for Valentine's Day can be a good experience, too. But to put a unique spin on it for 2019, try the Coyote Drive-In Theater which is among the favorites of the residents of Fort Worth. That way, you'll get a romantic movie, delicious food, and a glass or two of wine in a full-fledged drive-in atmosphere. Sounds like a very romantic evening to us!  
 6. Have a picnic in the botanical garden 
If you and your partner are more outdoorsy, then a picnic in Fort Worth's Botanical Garden could be the best experience for you. Take some cheese, crackers and wine, and spread out on the grass in the garden where you can admire the place and enjoy the company of a loved one. 
Have some more ideas? Already have your Valentine's Day plans cooked up? Tell us about it on our Facebook page!