Things to do in Fort Worth, July 29
Fort Worth – July 29, 2015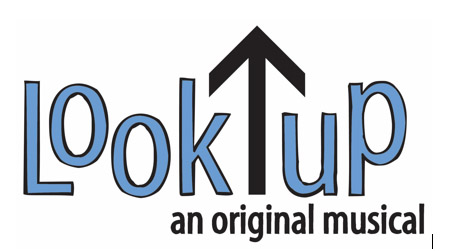 Look Up
Scott Theater
July 30-August2
http://www.fwcac.com/?calendar/4491
Look Up is a profound new musical that examines the digital world and the effect it has had on our lives. Fun for the whole family!
Tanya Tucker
Billy's Bobs Texas
Saturday, August 1
http://billybobstexas.com/music/tanya-tucker
Tanya Tucker had her first country hit in 1972, when she was just 13 years old. Over the succeeding decades, Tucker became one of the few child performers to mature into adulthood without losing her audience, and during the course of her career, she notched a remarkable streak of Top Ten and Top 40 hits.
Sunday Funday
Panther Island
Sunday, August 2
http://pantherislandpavilion.com/sundayfunday/
Join the family fun at Panther Island for paddleboard, yoga, tube rentals, slackline, pedal boats, kayaks, stand up paddle board and much more!
BJNC Camera Club
Bob Jones Nature Center, Southlake
Registration through August 5
http://www.bjnc.org/programs-camera-club.php
The Bob Jones Nature Center Camera Club will meet regularly on the third Saturday of the month. The club promotes sharing and learning among photographers of all ages and skill levels. The program topics range from equipment and technology to photographic and digital techniques and tips to appeal to all interests.  A critique session is held at the Nature Center facility the first Monday of each month.  Register today!