What Are The Best Ways To Pay For Dental Costs?
When we talk to some of our patients about the problems they face, whether it comes to dental care or oral health, we continually hear one issue: dental care is a financial burden. 
Some of our patients with the most complex cases admit they realized they may need to wait seek care months or years prior to coming into our office. However, the fear of the bill or the inability to pay in the moment results in them delaying care—often to the detriment of their oral health.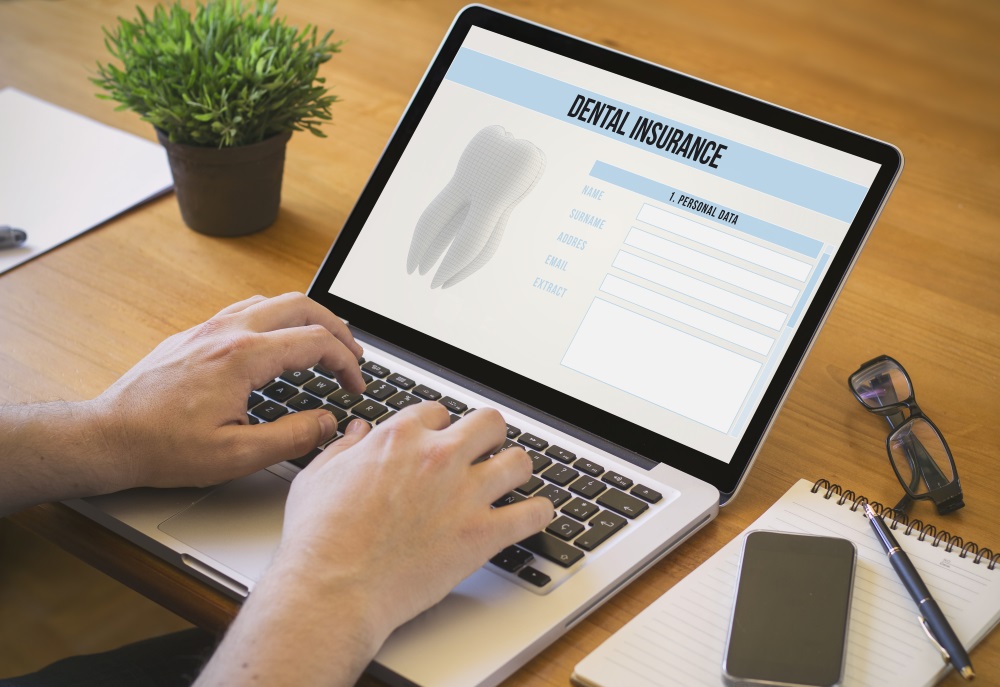 The longer care is delayed the more complex the oral health condition becomes. In addition, it can begin to interfere with other bodily systems such as an increased risk of heart disease or complicate diabetes. If you are living in Fort Worth and in need of dental care, but unsure about how to pay, then give our office a call today. In addition, we have outlined ideas below on how to plan and afford dental services. 
Enroll in dental insurance  
Monthly dental insurance can be an affordable option if you find the plan that works for you. Depending on the benefit structure, some plans can be as low as $25 a month. 
While each dental insurance benefit is different, many times preventive care (such as your bi-annual cleaning) will have a very low out-of-pocket cost for the beneficiary. In effect, you're paying for service with the premiums that will be reimbursed to the dentist by your insurer. 
And in addition to generally-covered preventative care, many plans also have annual out-of-pocket limits. If you or your family has had significant dental care costs this year, you might be close to your annual limit. But this doesn't mean you will be denied services! Instead, you have hit the maximum out–of–pocket you have to pay, and the insurer will now pick up the remainder of needed services. These maximums normally run year to year, so by slipping into the next year will mean the number resets. Take advantage of these plans before the end of each year to stay ahead of bigger dental issues later. 
Flexible spending accounts 
Flexible spending accounts are a great way to save pre-tax dollars to be used for certain qualified medical and dental expenses. After signing up for an FSA, the money is automatically deposited in an account that you can draw on when you receive a medical or dental bill. 
And due to the tax savings, you come out ahead financially. However, unlike a health savings account (HSA) that can be rolled over year to year, an FSA must be spent by the end of the year. If you forget to spend the money, there is no getting it back. 
Ask for new patient specials  
If you've avoided dental care for years due to the cost, then you are probably in the market for a new dentist. Many dentists run new-patient specials that target issues such as missing teeth, deep cleaning services and consultations on other more complex services you might need. Even if it isn't listed on a dentist's website, give them a call and ask if they offer any benefits for new patients. 
And once you find a dentist you like, ask about referral programs, too! 
Discuss payment plans 
We understand that complex dental care can be expensive. Therefore, we work with you on options like payment plans to allow you to get work done while paying it back on a schedule that fits your needs. We want to remind our patients that there is nothing shameful about asking for a payment plan. In fact, we would prefer that we have that conversation instead of having to discuss complex care plans that could have been prevented if you would have sought care earlier. 
Our goal is ensure that all our patients get quality and affordable dental care. Your health is of the upmost importance to us. Please always feel that you can bring up any issue—including financial issues—with us, so give us a call today!