Countdown to the Best Benefits of Teeth Whitening
Many of us are easing our way out of quarantine feeling bloated, sluggish and slightly befuddled about what comes next. While many people turn to extreme dieting and drastic measures to try to accomplish a quick fix for their appearance now that summer is finally hear (bizarre though it is this year), it's been proven that these measures are normally counterproductive and can cause more harm than good.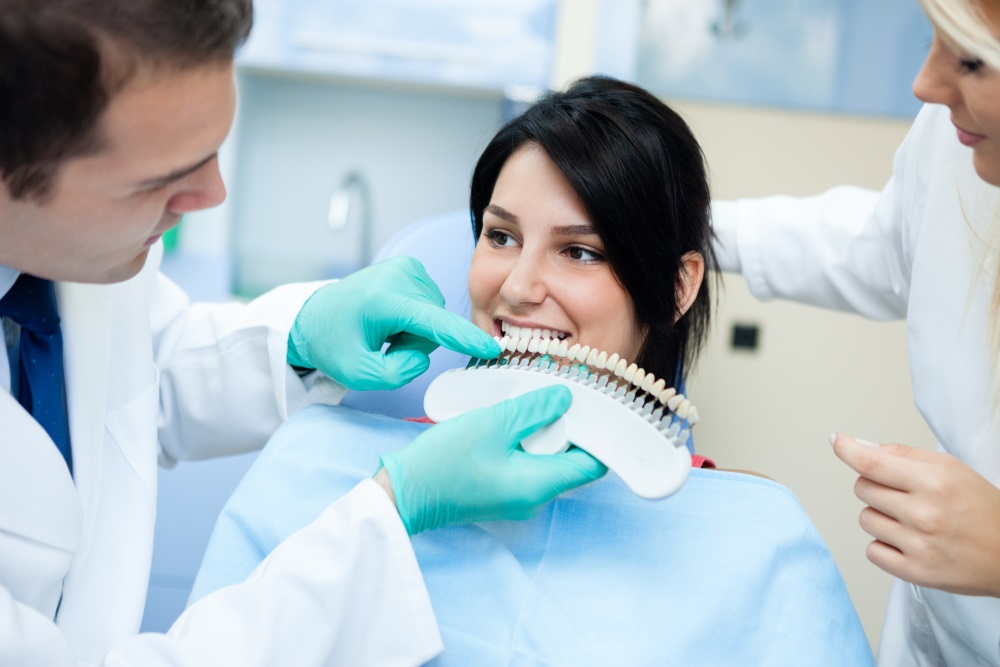 If you are looking for an easy way to instantly look better and feel better about yourself for what's left of 2020, look no further than teeth whitening. This easy, cosmetic fix can be done both professionally at the dentist or through over-the-counter products at home. It might not be the holiday season for another six months, but we can still have fun with this helpful countdown. Follow along as we outline the top 5 reasons tooth whitening will ensure you feeling your best!
5. Be more successful
Studies have shown that bright, white teeth have a direct correlation to success in professional endeavors as well as interpersonal relationships. If you are hoping to find your special someone this year or land a new job, tooth whitening could help give you an edge. Studies involving hiring managers have shown that interviewees with white teeth appear as more professional and trustworthy. If you're dusting off your resume this summer or fall, make sure to add teeth whitening to your list of to-dos.
4. Increased self confidence
Having a beautiful smile that is both white and bright can help increase your self-confidence. When you're self-confident, you are able to positively impact others, control your emotions and behave responsibility. All of these qualities can better your quality of life and give you great health benefits.
3. Healthier appearance
Unfortunately, as we age our teeth lose their luster. From poor oral health habits to those vino stains, our mouth highlights the health of our body. If your teeth are yellowing or have distinctive staining, tooth whitening can help boost your overall appearance and give you a healthy glow. First impressions are hugely affected by your smile. It's important your teeth are giving off a healthy image.
In addition, a bright smile draws attention away from other signs of aging on your face, such as wrinkles. This simple fix can shed years off your appearance.
2. It makes you appear friendlier
It might seem common sense that if you are proud of your pearly whites that you're more likely to smile and give off a warm impression. However, it actually does much more. Smiling releases endorphins that ease your nerves and help you relax. Whether this is during a presentation at work or a moment with friends, smiling often has been scientifically proven to be emotionally beneficial.
1. It gives you a more positive outlook on life
In general, teeth whitening gives you more reasons to smile. Research has shown that smiling can add years to your life and lead to better emotional health. In addition to the endorphins released, smiling also releases serotonins that make you feel better about yourself. Smiling is beneficial for your emotion and physical health, and can lead to a healthier life.
Tooth whitening has numerous cosmetic benefits that will help you succeed in both your professional and personal life. Brightening your teeth is an easy, painless procedure that will allow you to see results immediately. If you are ready to transform your smile, then call Dr. H. Peter Ku, Fort Worth's #1 dentist voted two years in a row!