Halloween 2018 In Fort Worth
If you ask us, one of the most exciting holidays is Halloween—and with a good reason, too. No matter how old you are, it's always fun to have that one day where you can dress up and be your favorite superhero or the scariest ghoul anyone's ever seen.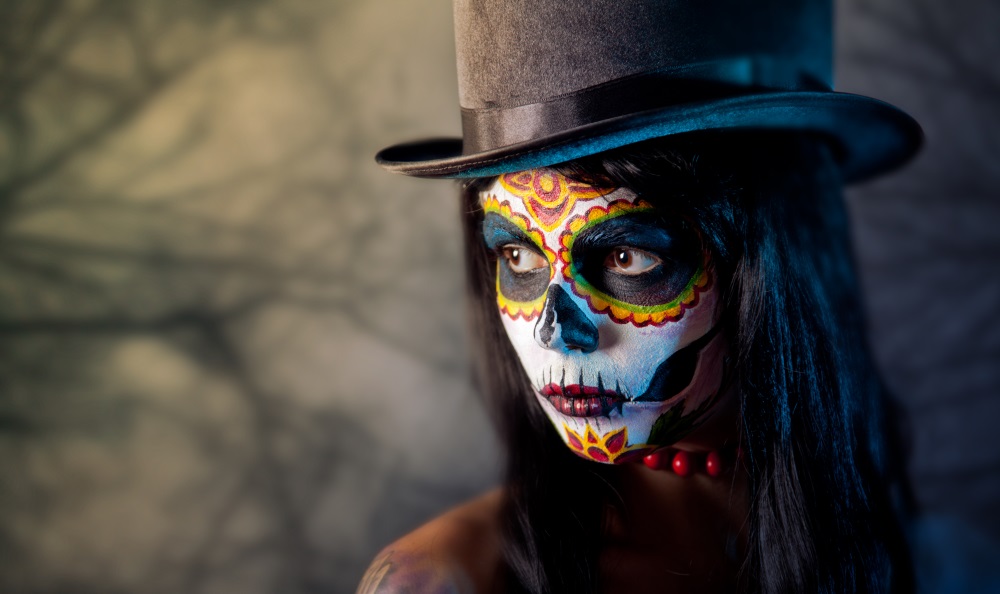 Halloween is a contraction of two words: "hallows," which means saints, and "evening." So, basically, the holiday was originally about celebrating the saints.  
But times change. Just look at the slew of Halloween frights we sport today. 
As fun as Halloween festivities can be, it can become surprisingly stressful if you don't know where to find the right costume or which event will really be the most worth your while. That's why we've compiled our own list of the five places and events that will ensure you write an interesting couple of pages on your 2018 Halloween story.   
 1. Magic Etc. Fort Worth Costume Shop 
Before you head to any Halloween shindig, you have to take care of your costume. Let your creativity run wild and allow yourself to have as much fun as possible! One of the best places to do this is at the Magic Etc. Costume Shop located in Fort Worth. In this shop, you're very likely to find whatever it is you're looking for since, according to customers, the shop has even more stuff than you can even lay eyes on in a single visit. The staff is very friendly and are eager to help with your costume, whatever you've planned. Magic, Etc. originally opened in 1985, and since has become one of the best in the business. You will always find awesome costumes, makeup, wigs, accessories, DJ gear, anything else you can dream up. And if you don't want to buy a costume, you can rent from Matic, Etc., too.
In case you decide to stay home and throw your own Halloween bash (where you and your friends can make the festivities whatever you want), you'll need some supplies. This Party Bazaar supply store can be found in Dallas, and it's one that's absolutely worth visiting. For more than 60 years, the Party Bazaar has been there for DFW on many different occasions. You can find everything that you need for the best party at the Bazaar, without a doubt.  
 3. Halloween Party Bus Edition 
You've seen them a million times, but have you been on a party bus yet? Now's your chance. One of the most elating events this Halloween week in DFW is this. What time could be better to get out of your comfort zone than Halloween?? The bus is scheduled for October 27 and is a BYOB event. All the party goers will meet at a designated spot where they can park their cars and get on the party bus, where free food and non-alcoholic drinks will also be provided. And after the bus party, there will also be an after-party for the most enthusiastic Halloween-goers. 
 4. Halloween Cookie Decorating Party 
If you're past your wilder days and want to have fun in a new way this Halloween, there's something in DFW for you, too. Ignite your creativity this year at the Halloween Cookie Decorating Party held on October 28. At this spooky cookie party, you'll be able to decorate six cookies in the most Halloween-y spirit. You go home with some new and interesting recipes and plenty of fun ideas for how to decorate your holiday cookies this year and next! 
 5. Spooky Snaps! Free Halloween Portraits! 
We can't forget about those of us who are looking forward to Halloween the most—our kids. Fort Worth Camera this year is hosting this playfully-spooky event where your children will have all the fun they can handle. The event happens on October 31 and you can walk away extra satisfied with a free portrait of your kids. Whatever their trick-or-treat costume of choice this year, you'll get the best memorabilia of it at Spooky Snaps.