Noteworthy Fort Worth Nightlife
This time we thought we'd give you a few nightlife ideas in case you're looking to depart from summer in style. And for some of us, that includes a full list of the best bars and restaurants to visit on a night out with friends or family. 
If some of these ideas don't relax you before your next appointment, we don't know what will.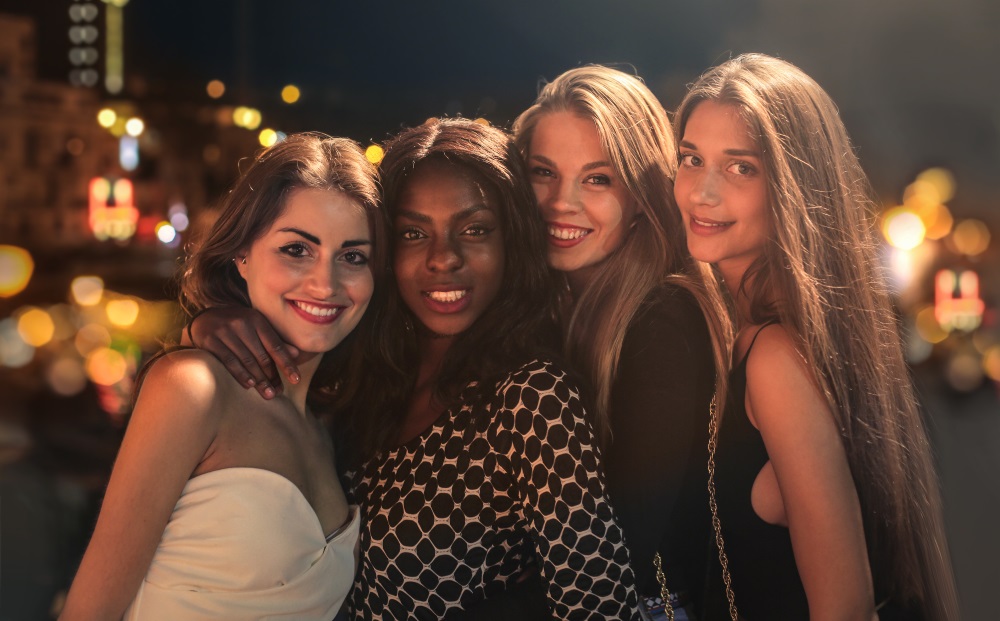 The building that hosts this bar dates back to 1928 and offers some of the most 2era" society feel in Fort Worth. It is a place where you can dance 'til morning across different rhythms that remind you that this, indeed, is the way to party. Put on your hat, boots and jeans and go exercise your every dance move. You find Pearl's Dancehall on 302 W. Exchange Avenue.  
8.0, on the other hand, is not the go-crazy-after-midnight type of bar. It's that kind of place where you can have lunch and dinner and chat with your co-workers after work, and find yourself visiting into late hours. It features a very dark interior with shades of white, a great band, a chill terrace and a delicious menu. You should try the burgers! Shall we meet at 111 E. 3rd St?  
FLYING SAUCER DRAUGHT EMPORIUM 
For those of you who are beer lovers, this is where you can spend the night in peace and hoppy harmony. This cozy pub offers you more than 100 beer types. Yes, you've read right. This is the empire of beer and you shall try each and every one of them! Of course, not in a single night. The menu here is inspired from the German gastronomy and you'll find that it's a match made in heaven with the pool hall and upstairs bar. We'll leave the address here in case you feel like going: 111 E 4th Street.  
This is where the 19th-century cowboys used to hang out. It's a 100-year-old pub where you can taste a good, cold beer while enjoying sweet music coming from a cool, live band outside on the patio. You'll be surrounded by cowboy hats adorning the entire pub. If you happen to be free on February 8th, make sure you pay it a visit. Every February 8th, a reenactment of the last gunfight ever to take place in Fort Worth will be going down. Make your reservations early! It's a show you won't want to miss. The address is 106 E. Exchange Avenue.  
This is the sort of pub where fun is the answer to everything. It's that sort of pub where everything goes smoothly, and the charming people seem like they were personally selected to be there. You can meet up with old friends on pint night, drink beer and have fun with no setbacks. The address is 3019 S. University Dr.  
It's Rodeo, baby! This is Fort Worth's nightlife at its best. One of the most frequented clubs in the city, at the Rodeo Exchange you'll get to listen to your favorite country tunes and show your moves on the dance floor. Live bands play, and if you really mean to do it right, you can take dance lessons. See you at 221 W. Exchange Avenue!